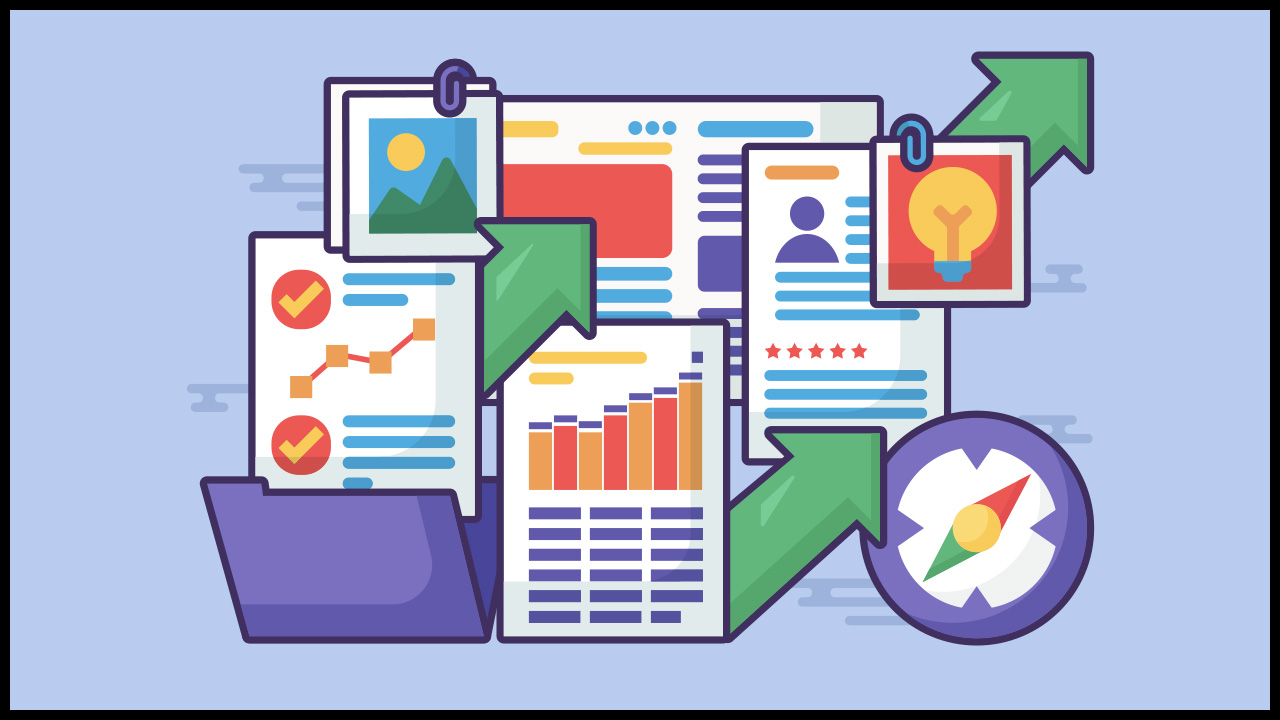 Promotional Services
Promotional services include magazine advertisements, featured profiles, newsletter mentions, press releases, and event promotional packages. Click the plus sign or anywhere on the bars below to review additional details about the services that we offer exclusively for our Business Partners.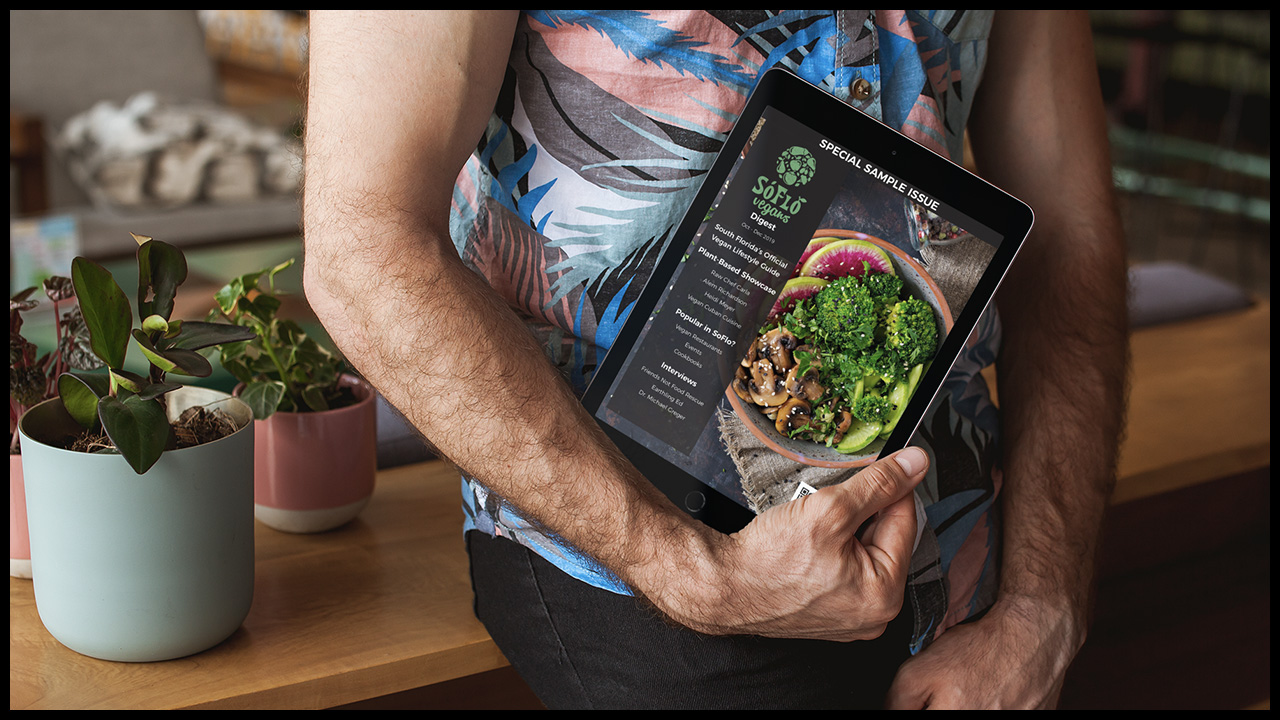 Digest Advertisement
Place a full-page digital advertisement in our monthly magazine that is distributed to love 80,000 people in South Florida.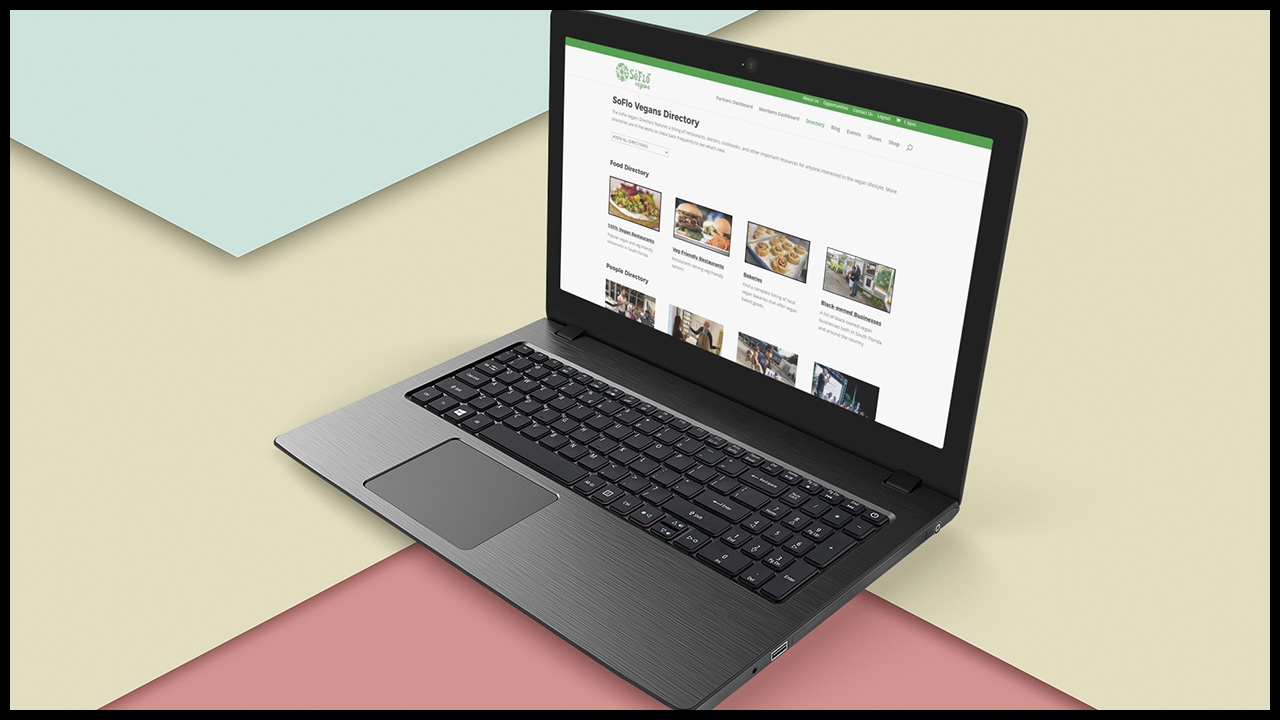 Directory Profile
Get a featured profile in our Directory that features media, information, and links to your social channels and website.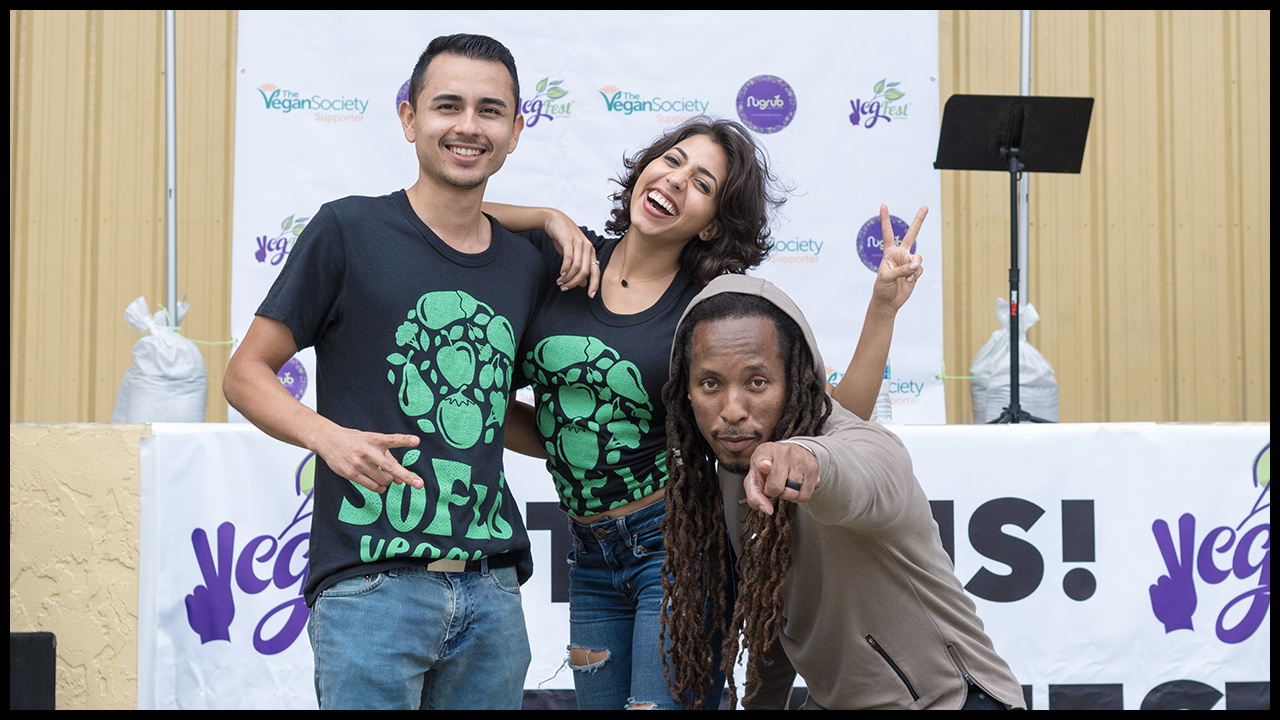 Event Promotion
Multiple options are available to get the word out about your virtual or Live veg-friendly event.
Partner Spotlight
SoFlo Vegans thrives on the support of our partners. Check them out and show them your support. See our full list of opportunities.