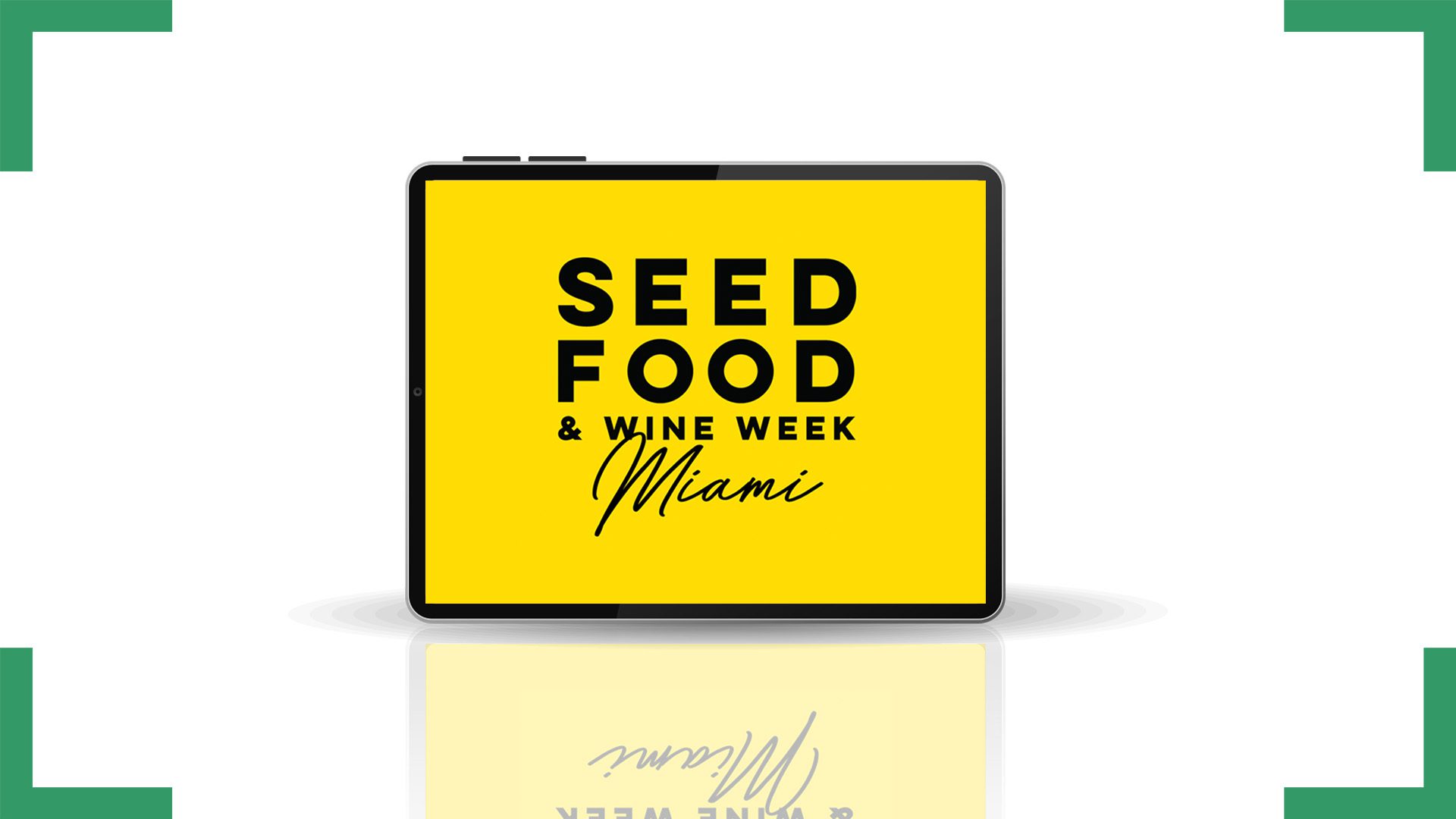 SEED Food & Wine 2017
The 8th Annual SEED Food and Wine Festival is the premier plant-based food, wine, and wellness festival in the country since 2014. Join us for a week-long adventure, sip, savor, and experience the very best in conscious, sustainable plant-based living and wellness.
November 2017
Miami, Florida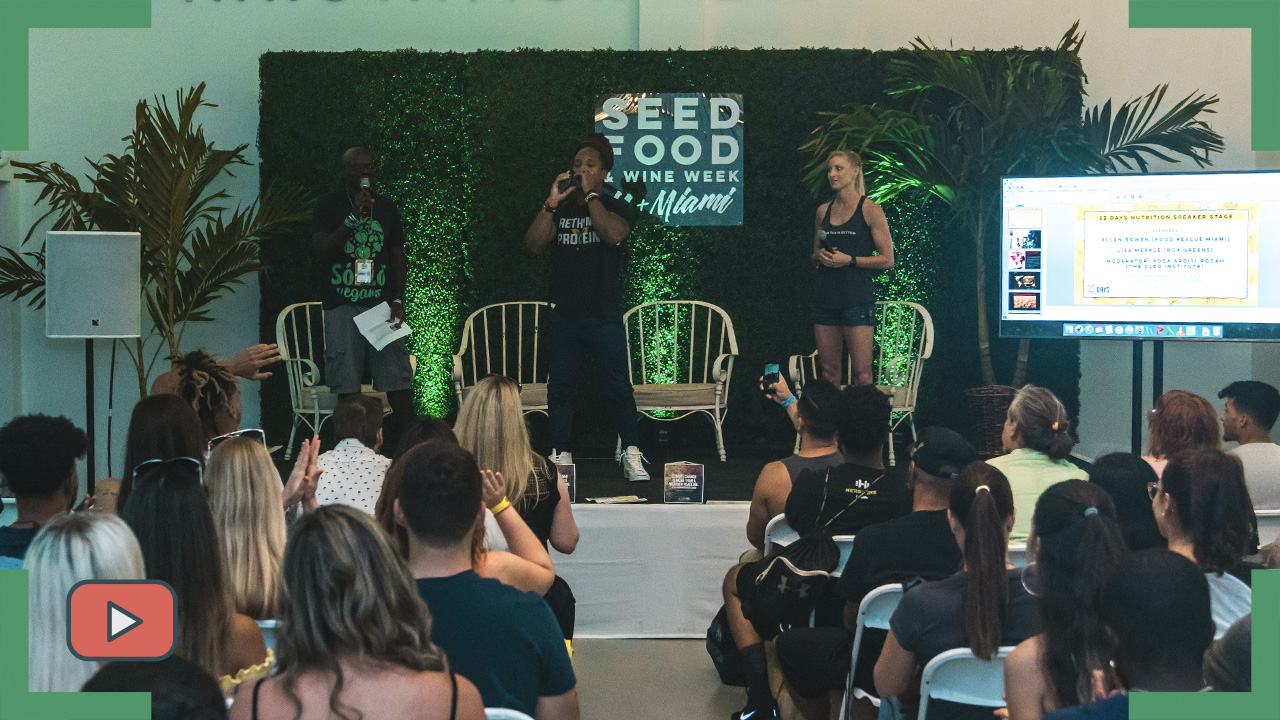 SEED's Tasting Village took place during the 2017 SEED Food & Wine Week.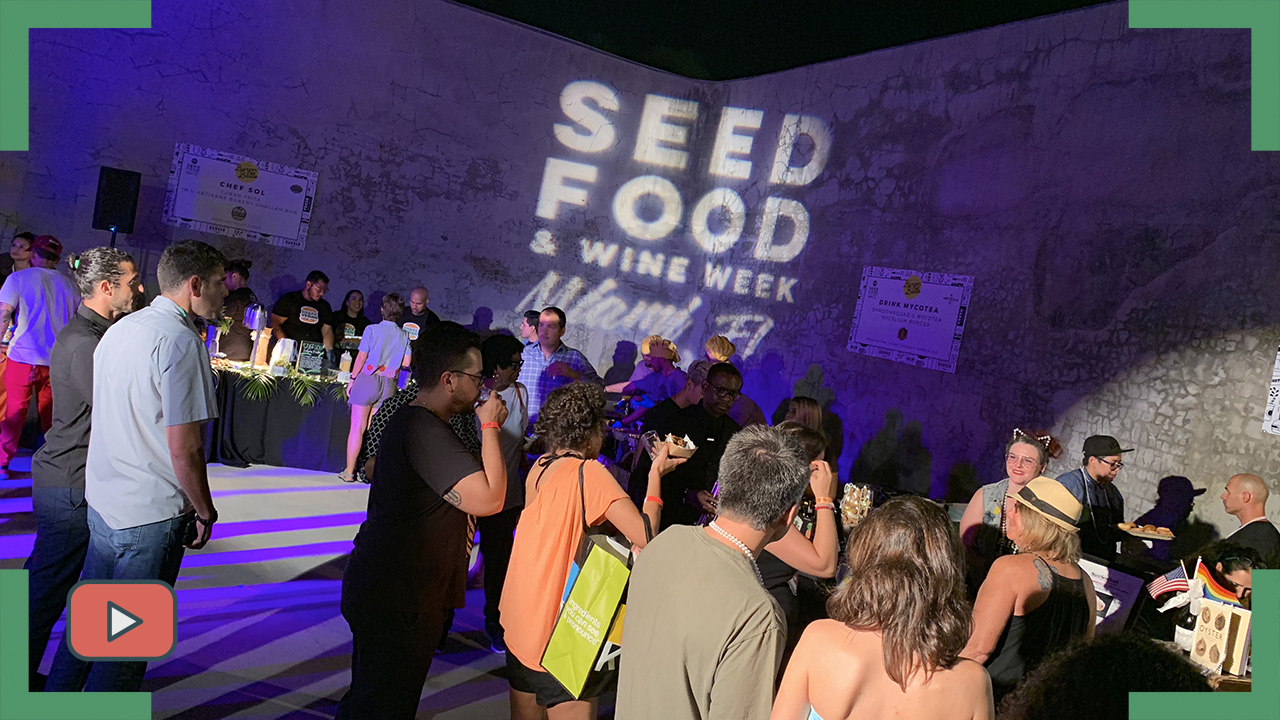 Walk the green carpet and chow down on plant-based burgers created by chefs and restaurants from across the country.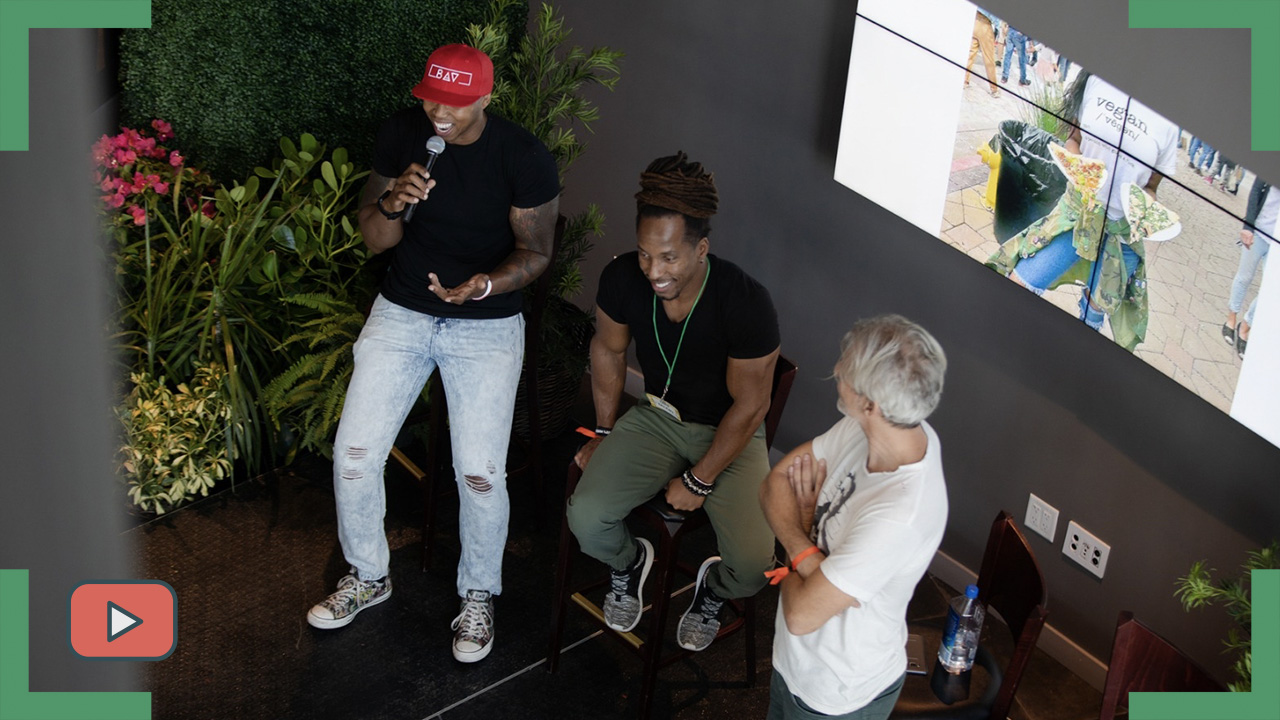 Connect with other conscious and sustainable aficionados for a day of inspired conversations.
All Events
Check out all of the vegan events happening in South Florida.
SoFlo Vegans Partners
The following businesses are featured participants in one of our many partner opportunities.
Join the CLUB
Take an active role in the growing South Florida vegan community. Meet new people, save money, and access exclusive content.