SoFlo Vegans Podcast: Season 07
Season six of the SoFlo Vegans Podcast features episodes from Chef Nicole Derseweh, Vegan Fitness Redefined, Mark Winstein, Evie Kevish, Ella Magers, Chris Tucker, Tyler Mayoras, Joe Montes, Snooty Vegans, Maggie Ortlieb, Emily Hersh, and Josie Clemens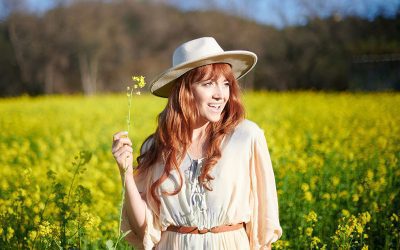 Chef Nicole Derseweh is our guest on the season 7 finale of the SoFlo Vegans Podcast. Nicole shares her vegan origin story, information about feeding the houseless community through the Martha Project, and life in Los Angles, California. Chef Nicole Derseweh is a...
View Additional Shows
Click the dropdown to see all available shows.
SoFlo Vegans Partners
The following businesses are featured participants in one of our many partner opportunities.
Community Matters
Learn how you can help SoFlo Vegans continue showcasing and supporting the vegan community in South Florida.