SoFlo Vegans Podcast: Season 06
Season six of the SoFlo Vegans Podcast features episodes from Elysabeth Alfano, Sonia Terboss, Susan Hargreaves, Victoria Moran, Renee King-Sonen, Nelson Campbell, Jordi Casamitjana, Robert Cheeke, Dr. Michael Klaper, Aylam Orian, Adam Mikkelsen, Naomi Allum, and Matt Frazier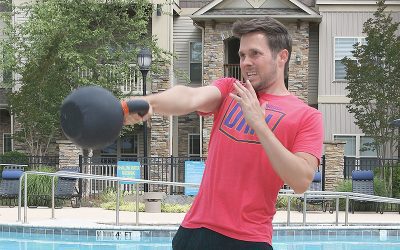 The No-Meat Athlete Matt Frazier joins host Sean Russell to discuss his new book, his vegan origin story, what attracted him to running, and so much more. Purchase: The Plant-Based AthleteSubscribe on: iTunes | Google Play | Spotify | Stitcher | iHeartRadio Sponsor...
View Additional Shows
Click the dropdown to see all available shows.
SoFlo Vegans Partners
The following businesses are featured participants in one of our many partner opportunities.
Community Matters
Learn how you can help SoFlo Vegans continue showcasing and supporting the vegan community in South Florida.