SoFlo Vegans Podcast: Season 04
Season Four of the SoFlo Vegans Podcast features a Coronavirus episode, Dr. Neal Barnard, Dr. Sam Rassoul, BadAssVegan John Lewis, Karyn Calabrese, Dr. Will Bulsiewicz, Peter Cervoni, Marco Antonio Regil, Sean Russell, Damien Mander, Philip Mangan, and Mic the Vegan.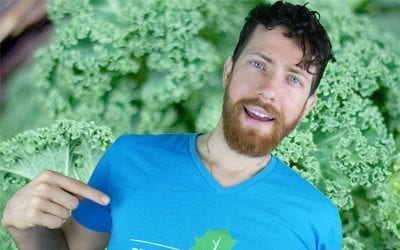 Mic the Vegan Mic the Vegan is a YouTube researcher with a popular following. His videos help millions of people navigate through the vegan lifestyle. In this podcast, Mic shares how he launched his channel, as well as his vegan origin story, thoughts on the pandemic,...
View Additional Shows
Click the dropdown to see all available shows.
SoFlo Vegans Partners
The following businesses are featured participants in one of our many partner opportunities.
Community Matters
Learn how you can help SoFlo Vegans continue showcasing and supporting the vegan community in South Florida.