SoFlo Vegans Podcast: Season 03
Season Three features conversations with Jonny Juicer, Married to Health, Dr. Aaron Spitz, Dr. Mari Mitrani, Dr. Angie Sadeghi, Liz Jones, Sustainable Duo, Rowdy Girl Sanctuary, Geoff Palmer, Dr. Sailesh Rao, Dr. Joel Kahn, and Mastering Diabetes.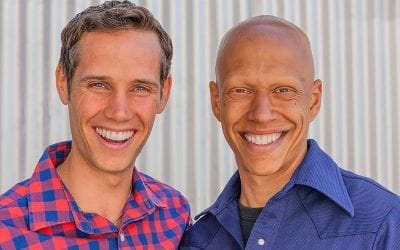 Mastering Diabetes In this episode, we speak with Mastering Diabetes cofounders, Dr. Cyrus Khambatta and Robby Barbaro, MPH, a practicing cardiologist, and a Clinical Professor of Medicine at Wayne State University School of Medicine. We talk about their new book and...
View Additional Shows
Click the dropdown to see all available shows.
SoFlo Vegans Partners
The following businesses are featured participants in one of our many partner opportunities.
Community Matters
Learn how you can help SoFlo Vegans continue showcasing and supporting the vegan community in South Florida.