SoFlo Vegans Podcast
SoFlo Vegans Podcast brings you discussions with vegan experts from around the globe. Topics include health, the environment, animal advocacy, and spreading compassion.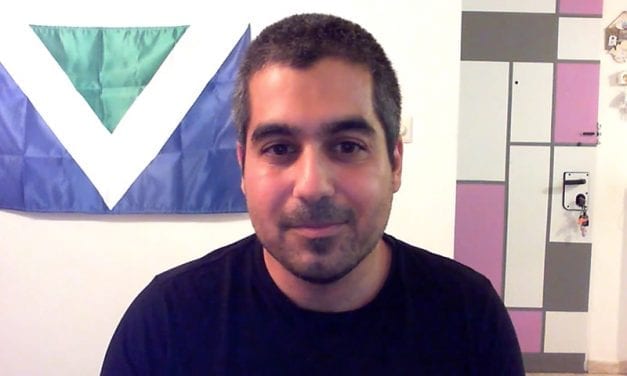 On this episode of the SoFlo Vegans Podcast, we speak with International Vegan Flag creator,...
Read More
Become a Community Member for Free
Submit your events, businesses, find volunteer opportunities, get discounts and promotions and so much more.