Plant Chics
Jacque Tarlton and Marzia Prince from Plant Chics join the SoFlo Vegans Podcast to talk about their growing tribe of powerful plant-based women.
Topics Discussed with Jacque Tarlton and Marzia Prince from the Plant Chics
Origin stories of how they became Whole Food, Plant-based Vegans

How they were introduced

Describing the Plant Chics Community

How does technology help their tribe stay connected

The role compassion plays being an advocate for a plant-based diet

How do you support people with significant others that are not vegan

Suggestions for people who don't have time to cook

Discussion about fiber and protein

A deeper look at the Plant Chics Community

Resources


About SoFlo Vegans Podcast
The SoFlo Vegans Podcast is your gateway to what's happening in the world of veganism. We feature prominent names in the global vegan community including the likes of Earthling Ed, Ingrid Newkirk, Dr. Michael Klapper, and also showcase leaders in the South Florida community, providing answers to your questions about going or staying vegan. Listeners can submit questions using our voice line and hear their questions featured on our show.
Subscribe on: iTunes | Google Play | Spotify | Stitcher | iHeartRadio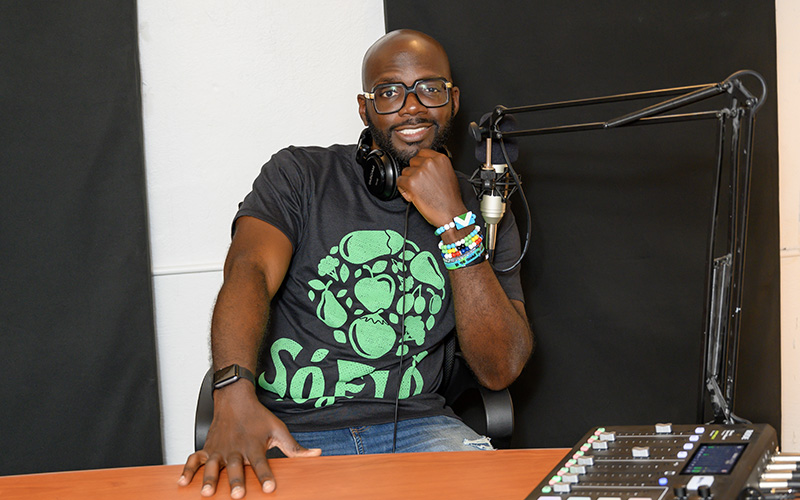 Sean Russell
General Manager | Founder

Sean Russell is an entrepreneur, media producer, and founder of SoFlo Vegans.