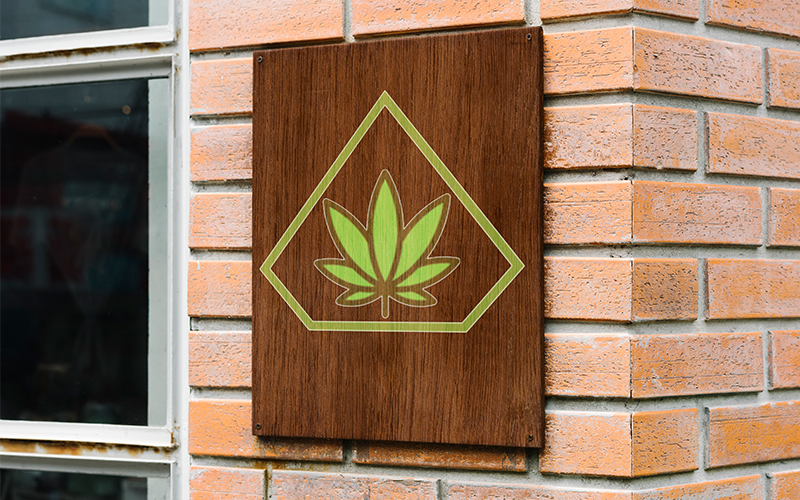 People In High Places
Our goal is to elevate cannabis culture by carefully curating unique and interactive ways to responsibly enjoy our favorite plant.
We believe cannabis consumption enhances most experiences and by creating a safe and inviting environment were able to enhance the social atmosphere for all guests, while keeping everyone active and engaged. in the light of COVID we are making sure we follow CDC guidelines given by our government.
We are People In High places, a community built for all likeminded people to come together and grow in the cannabis world. We aim to bring a wide range of cannabis knowledge and insight to everyone. We believe in an inclusive world of cannabis, and we want to be on the forefront of that movement. The world is currently experiencing a cannabis awakening and we are bringing the diverse cannabis community together at our private curated events to truly communicate with one another, learn from one another's diverse experiences, and inspire one another. We are that inclusive space where all are welcome.