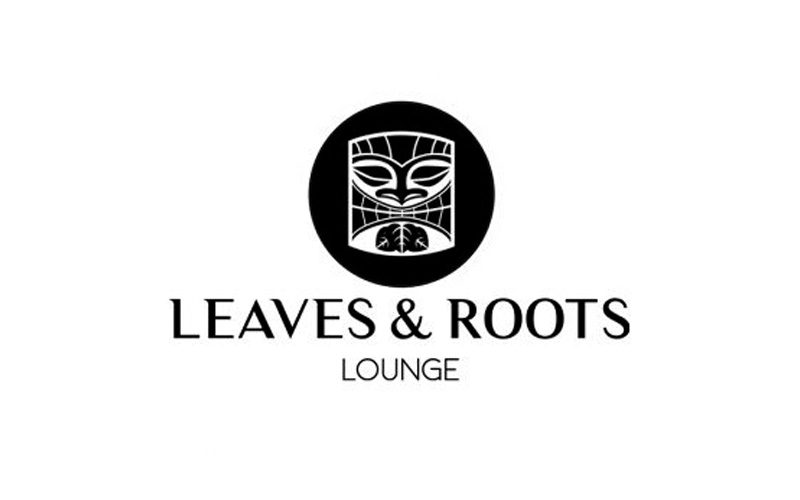 Leaves & Roots Lounge
Leaves & Roots Lounge is an all-vegan Kava and Kratom bar located in the heart of downtown Fort Lauderdale. In addition to serving kava and multiple strands of Kratom, they also serve a variety of vegan munchies. They offer empanadas, hot dogs, pizza, popcorn, chips and muffins.
SoFlo Vegans Party
Held a celebration event to enjoy music and vegan food at Leaves & Roots in the Mass District, Fort Lauderdale area. This event took place on July 11, 2019.
SoFlo Vegans Spotlight
Leaves & Roots Lounge owner Mark Hershkowitz shares information about his Kava and Kratom Lounge on September 03, 2019.