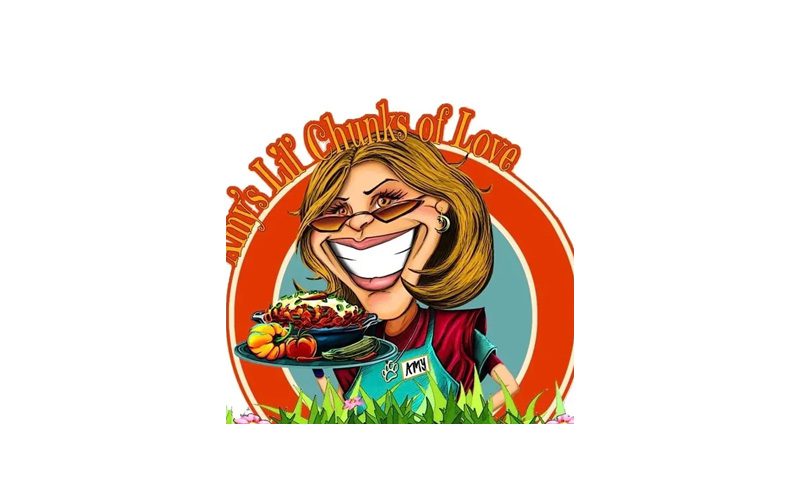 Amy's Lil' Chunks of Love
Amy's Lil' Chunks of Love loves healthy-but must be delicious! So Amy's took Grandma's recipes into the New Age, promising natural ingredients-enjoy!
Amy Robinson is a former counselor with mentally ill teens, former national publicity chairperson for the auto immune illness, married mother of 2 sons and 3 dogs and self taught baker. She is a passionate eater so is excited to have come up with a truly delicious lifetime favorite dessert, a chocolate chip cookie made with love! It has layers of flavor made with chocolate, then pecans, then cinnamon – and all fulfilling Amy's plan for them to also be healthy – plant based, soy free and dairy free. Ms Robinson's many fans have often said that this cookie is not just the best VEGAN cookie they've ever had but their favorite ever! Amy looks forward to sharing the love with all of you.