National Animal Rights Day Miami 2022
Join SoFlo Vegans as we host our second National Animal Rights Day event in Miami. This will be the 12th official event and we are excited to partner with businesses that see the importance of bringing the Animal Rights community together in South Florida to raise awareness for the animals.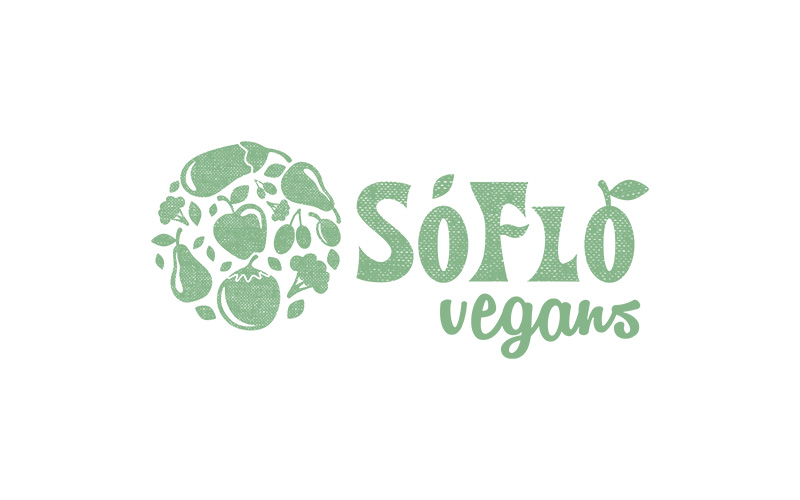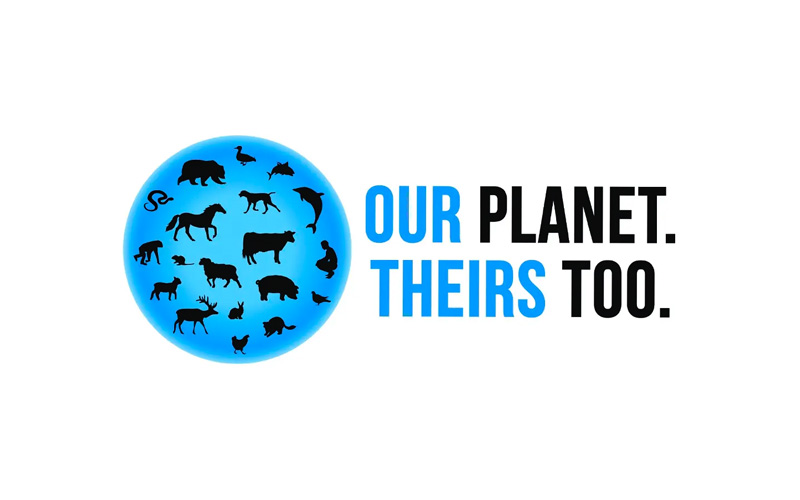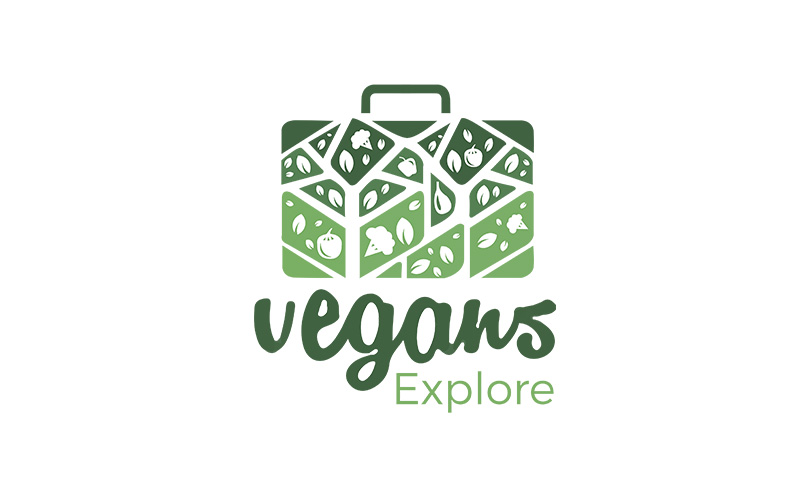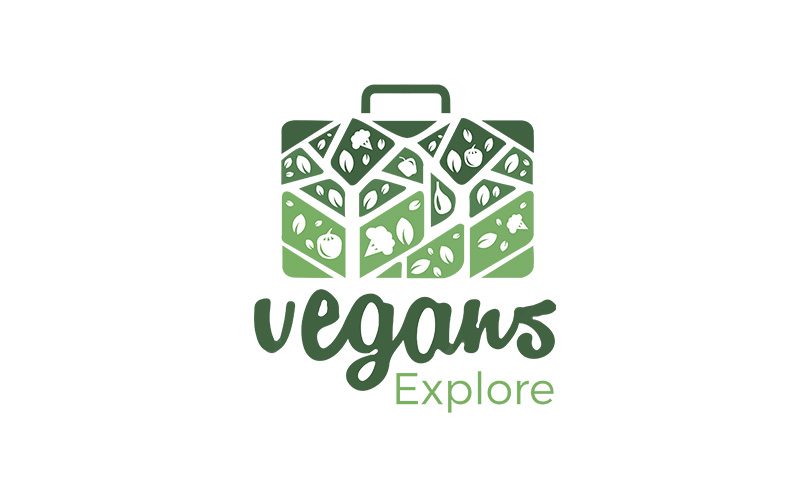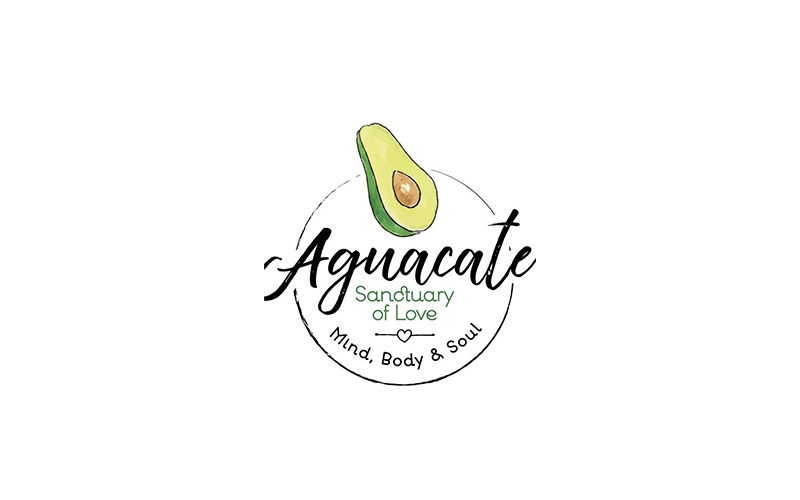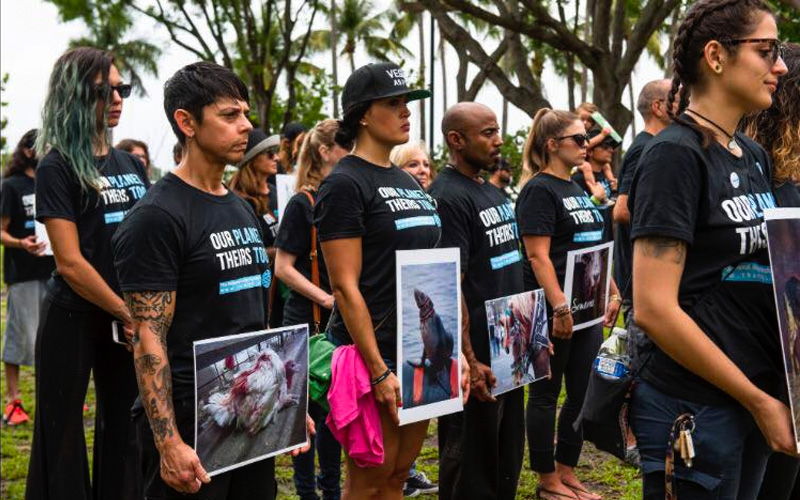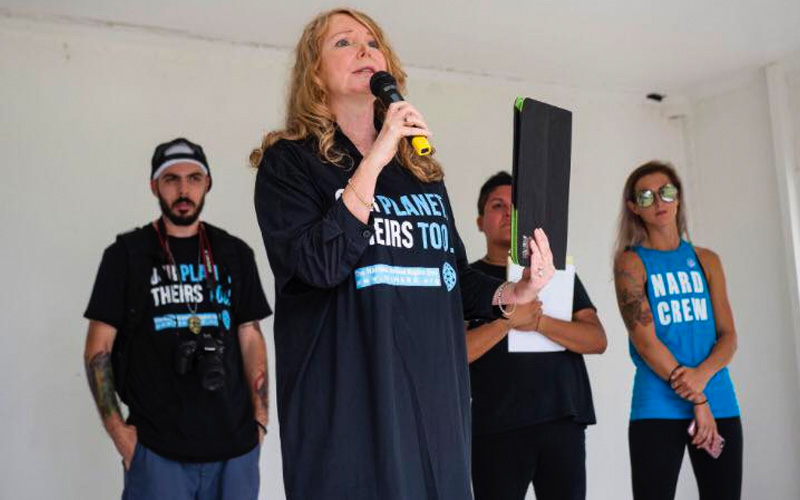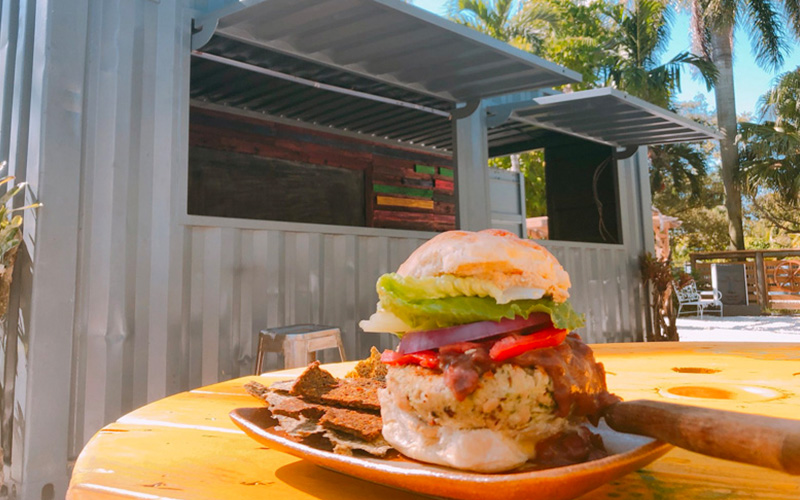 Event Details
A Memorial Ceremony to commemorate the billions of animals who die every year by human hands.

A Celebration of the progress that is being made towards ending the suffering of animals and bringing forth their freedom.
Prize Giveaway
Register on this page to receive an entry into our $100 local business giveaway.
Partnering with local restaurants for prizes to give away throughout the evening.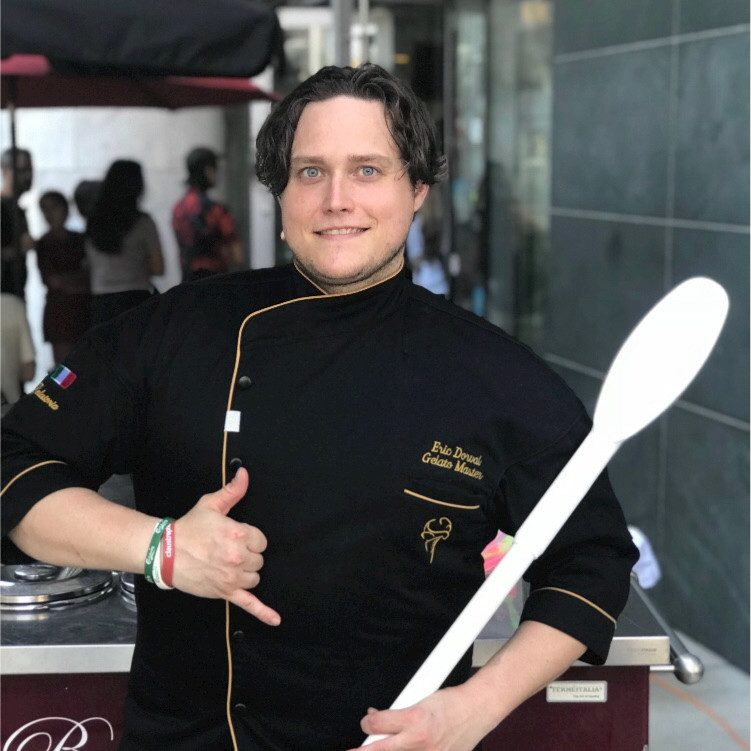 My name is Eric and I own V gelato & cafe in Wynwood, Miami. We did a collaborative event recently with Sean and Soflo Vegans which went really well. It was an influencer party and Soflo Vegans put the flow to SoFlo. They helped us find a great DJ that brought some ambiance; they took a lot of pictures and video content; many posts were made and we got a good social media following boost. We would happily do more events with them.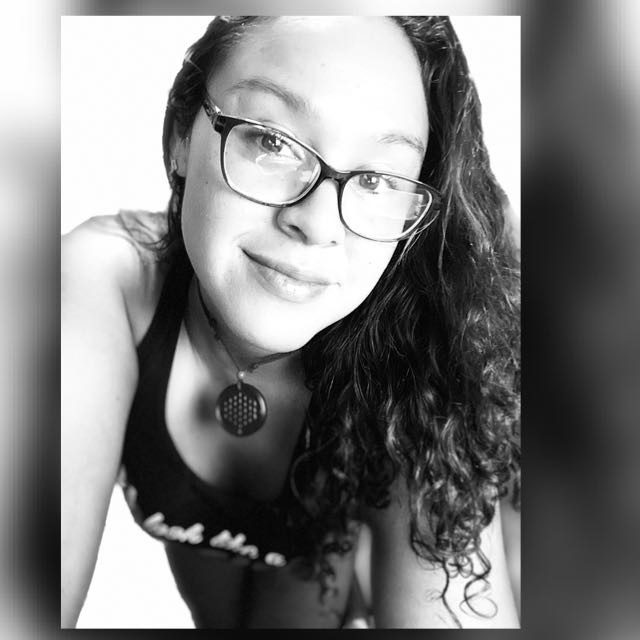 Wow, I truly love their activism, love, passion, and dedication, keep on doing the thing guys, the world is waking up and coming over to the fun side.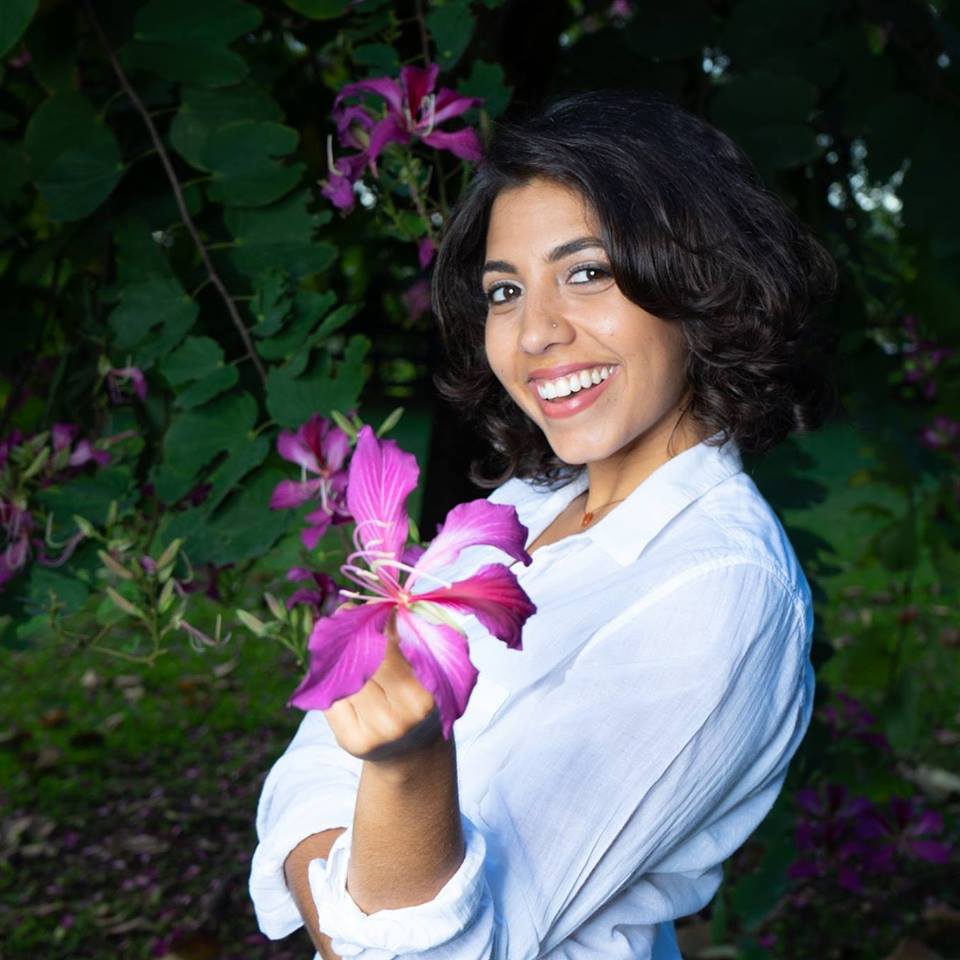 I LOVE working with SoFlo Vegans! Their events are phenomenal and the growing community is great! They partnered up with me and the MindBody Expo for the 6th annual event and they blew it out of the water. All of the attendees were extremely happy with the speakers tent that was sponsored by SoFlo Vegans. Can't wait to work with them for our future events!?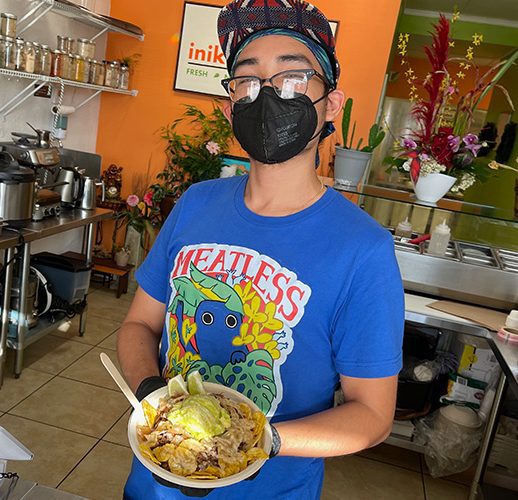 Co-Owner, Meatless in Miami
Thanks a ton for the video and post! It was really well made, and we liked the music ? and it got us 100 new followers! So thanks again, we really appreciate what you do for local vegan businesses.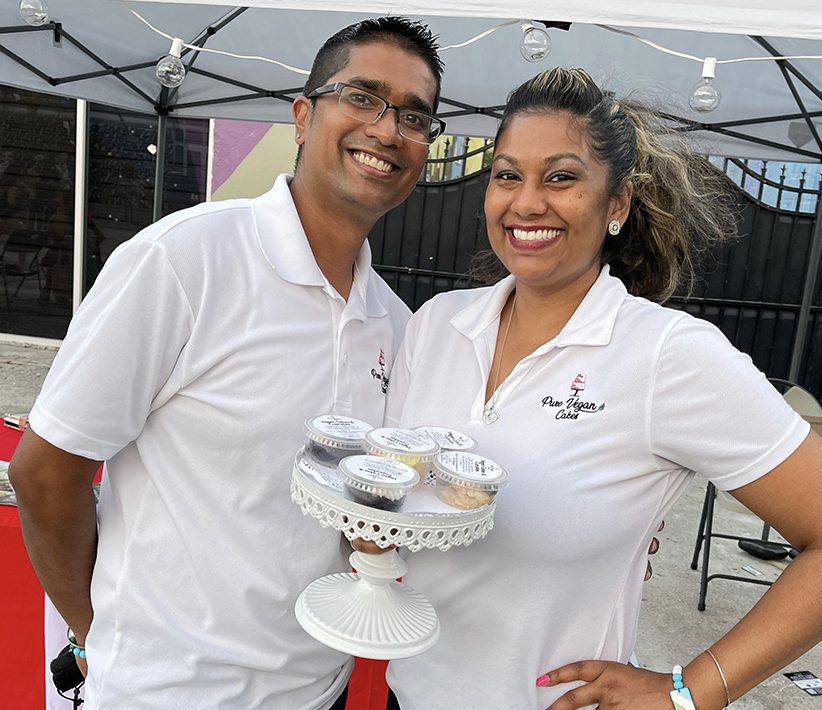 Co-Owner, Pure Vegan Cakes
My friend Sean Russell and his team have been the most supportive group, hands down the best in Florida.
Event Coverage
Supporting the Animal Rights community since launching in 2017.