Vegan Lifestyle in South Florida
A list of all of our lifestyle blog posts from over the years, listed in chronological order.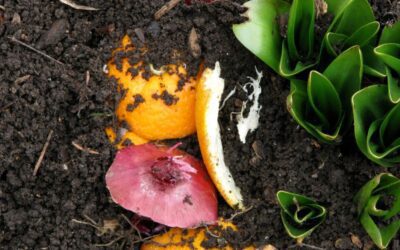 Composting improves the health of soil and minimizes waste. If you want to put your compost to use in the garden sooner, use these three beginner tips for speeding up composting.1. Maintain the Ratio of Greens to Browns Compost requires nitrogen and carbon to work...
Community Matters
Learn how you can help SoFlo Vegans continue showcasing and supporting the vegan community in South Florida.