Joe Montes is a Mexican American vegan chef trained under some of the world's best chefs including Matthew Kenny and Miguel Bautista. He is quickly rising to prominence in the vegan Mexican food scene in LA. He currently serves as a consultant to non-vegan restaurants looking to offer plant-based options.
Sponsor
This episode is brought to you by Milonga Yerba Mate. They are a company based out of South Florida that provides a vegan yerba mate that is CBD Infused. Give it try and save 15% using code SOFLO15. 
Music Spotlight
Our music spotlight is the song "Animal Kingdom" by Prince.
About SoFlo Vegans Podcast
If you are a fan of this podcast, please consider leaving a short review on Apple Podcasts/iTunes. It takes less than one minute and helps us spread the vegan message and book hard-to-reach guests.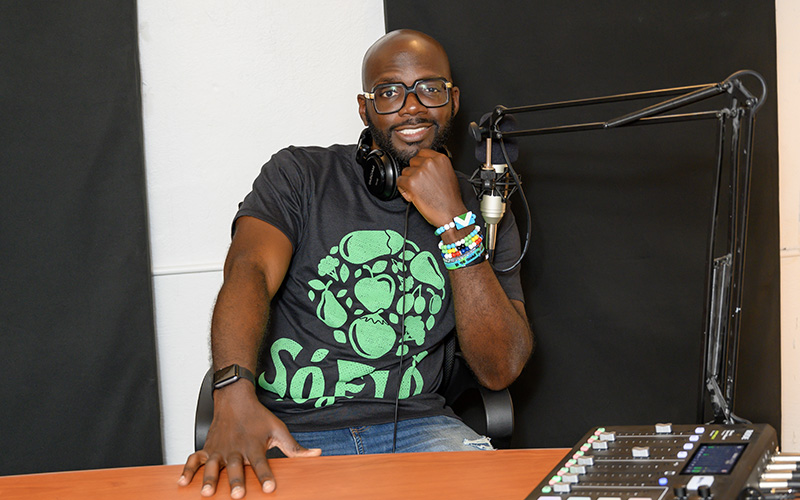 Sean Russell
General Manager | Founder

Sean Russell is an entrepreneur, media producer, and founder of SoFlo Vegans.
Community Matters
Learn how you can help SoFlo Vegans continue showcasing and supporting the vegan community in South Florida.