Health and Wellness
Health and wellness is a major pillar in the vegan lifestyle. Check out some of the interviews and topics we covered regarding your health and wellness. Here is a list of all of our environmental blog posts from over the years, listed in chronological order.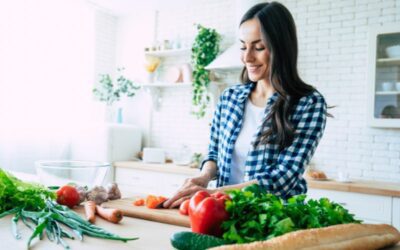 In the world of food and diets, more people seem to be changing and trying new trends. Here are the top reasons a vegan diet might be right for you.
Community Matters
Learn how you can help SoFlo Vegans continue showcasing and supporting the vegan community in South Florida.