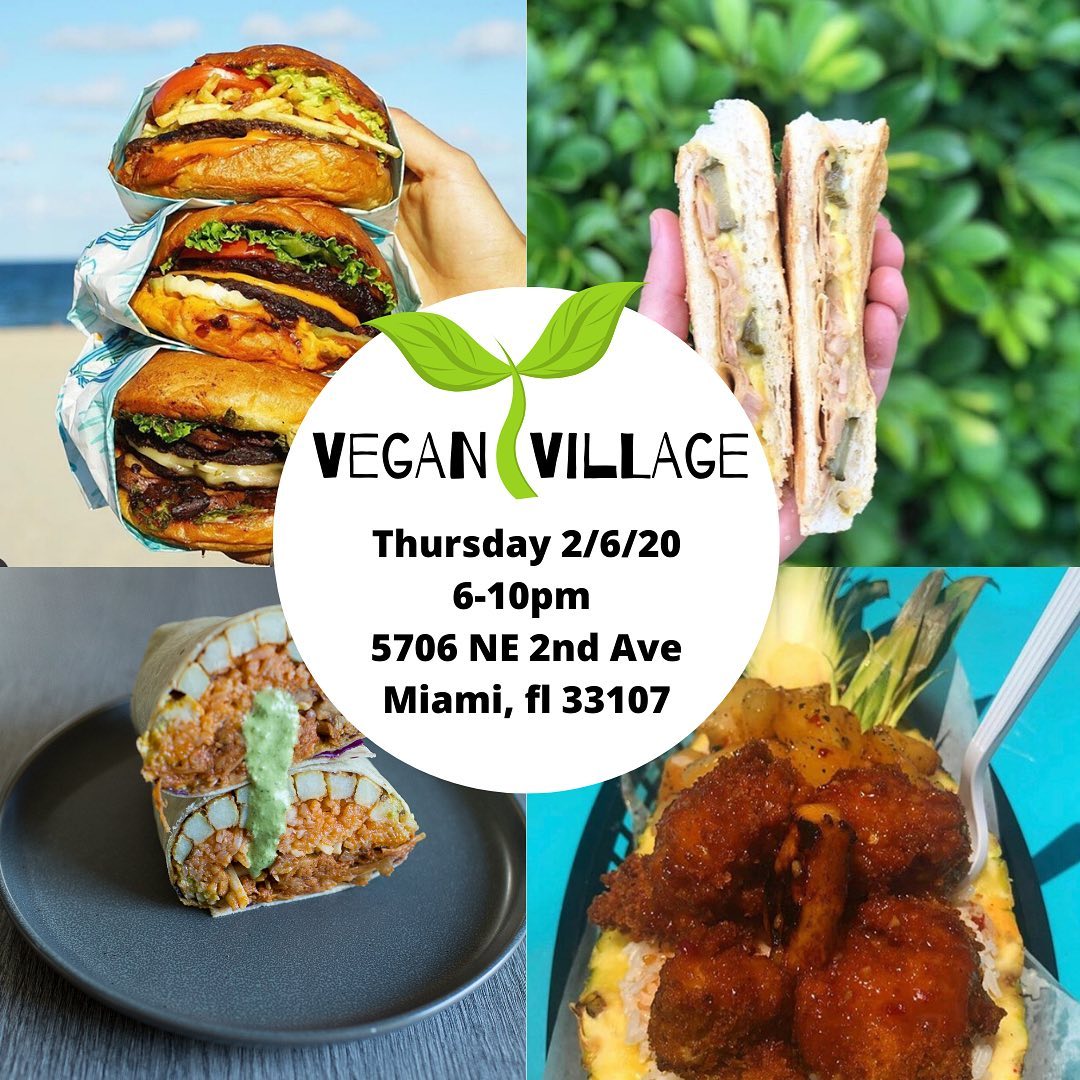 Vegan Village
The beauty of the vegan community is how supportive we are of one another.
Your favorites came together- Vegan Junkie Burgers, The Spanglish Vegan, Vegan Cuban Cuisine and Bussdown Vegans to bring an event that you can look forward to on a monthly basis. Join us for our inaugural Vegan Village.
We are charging a minimal fee of $3 which will go towards growing the event.