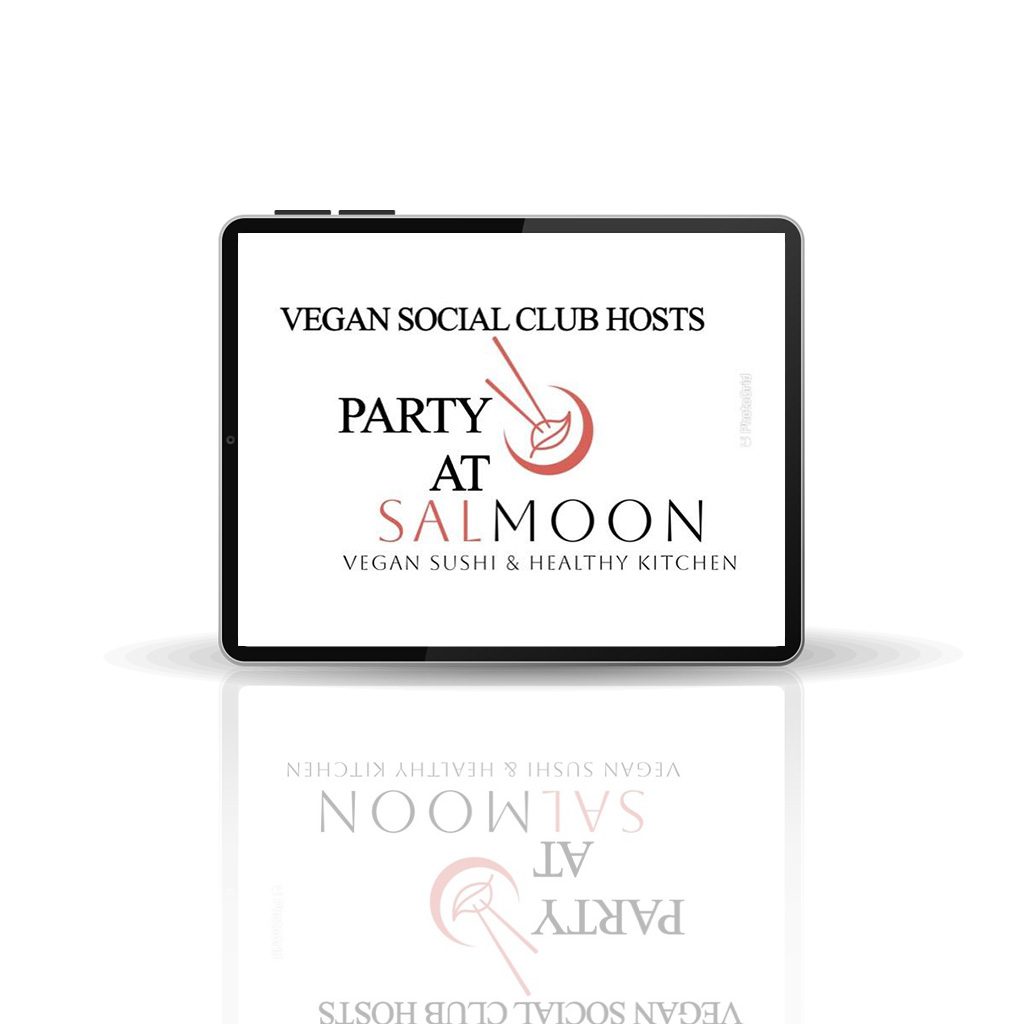 The Last Dinner Service at Salmoon
There is an old proverb that says, "All good things must come to an end." Sadly, in this situation, the good thing is Salmoon aka Geisha69, our beloved Vegan Sushi / Mediterranean restaurant, and the end is Wednesday December 7th. We will meet there one more time to enjoy the house made protein packed realistic tasting fish and the authentic Mediterranean cuisine, as well as some Chinese dishes too. Let's celebrate what we did have, or try it for the first time, and give the owners hope of a new location, and help them close the doors and say good bye….
They will have a DJ, and unlimited food and drinks for $40.
I really hope we can all show up and help send them off with one good last night in Brickell. Restaurant is located on 1060 Brickell ave in Miami and offers free valet parking.