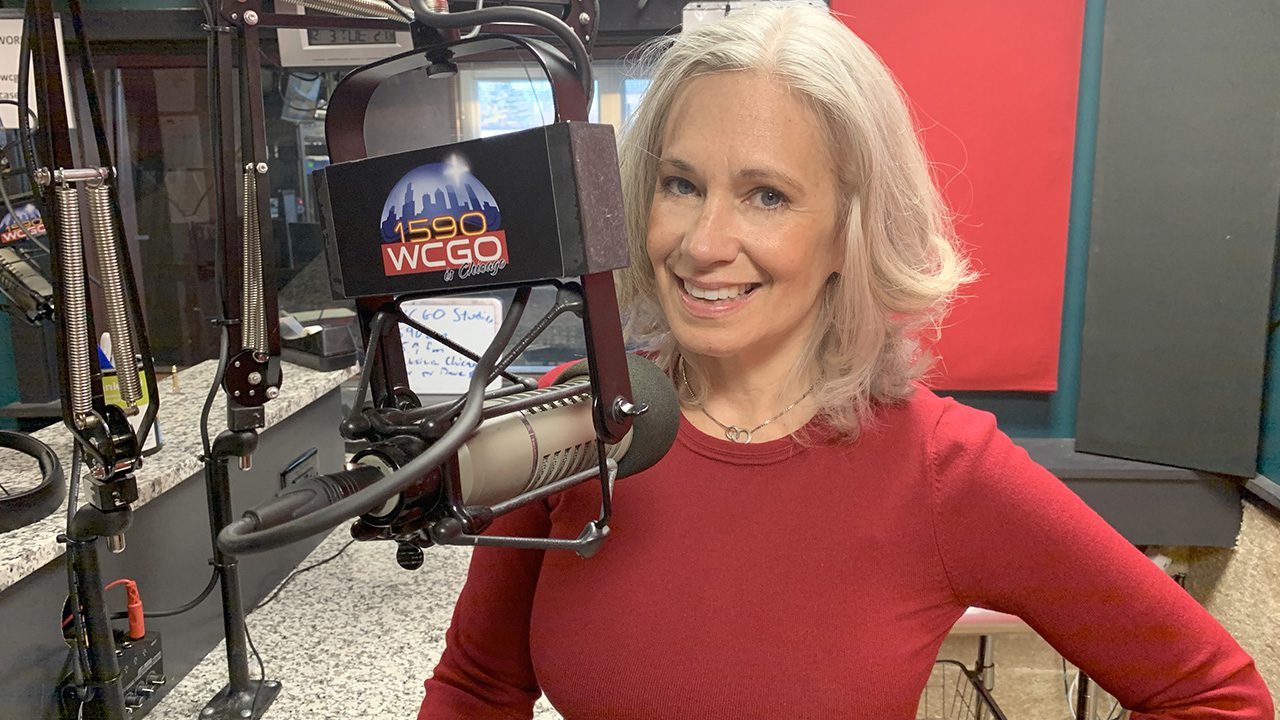 SoFlo Vegans LIVE w/ Elysabeth Alfano
Join us for a LIVE conversation with Elysabeth Alfano, award-winning media personality, chef, and successful businesswoman. She is also one of the executive producers and chefs on Amazon Prime's hit cooking show, New Day New Chef.
Join us to tune in LIVE and ask questions throughout the program. Footage from this conversation will be used for future videos and an episode of the SoFlo Vegans Podcast.