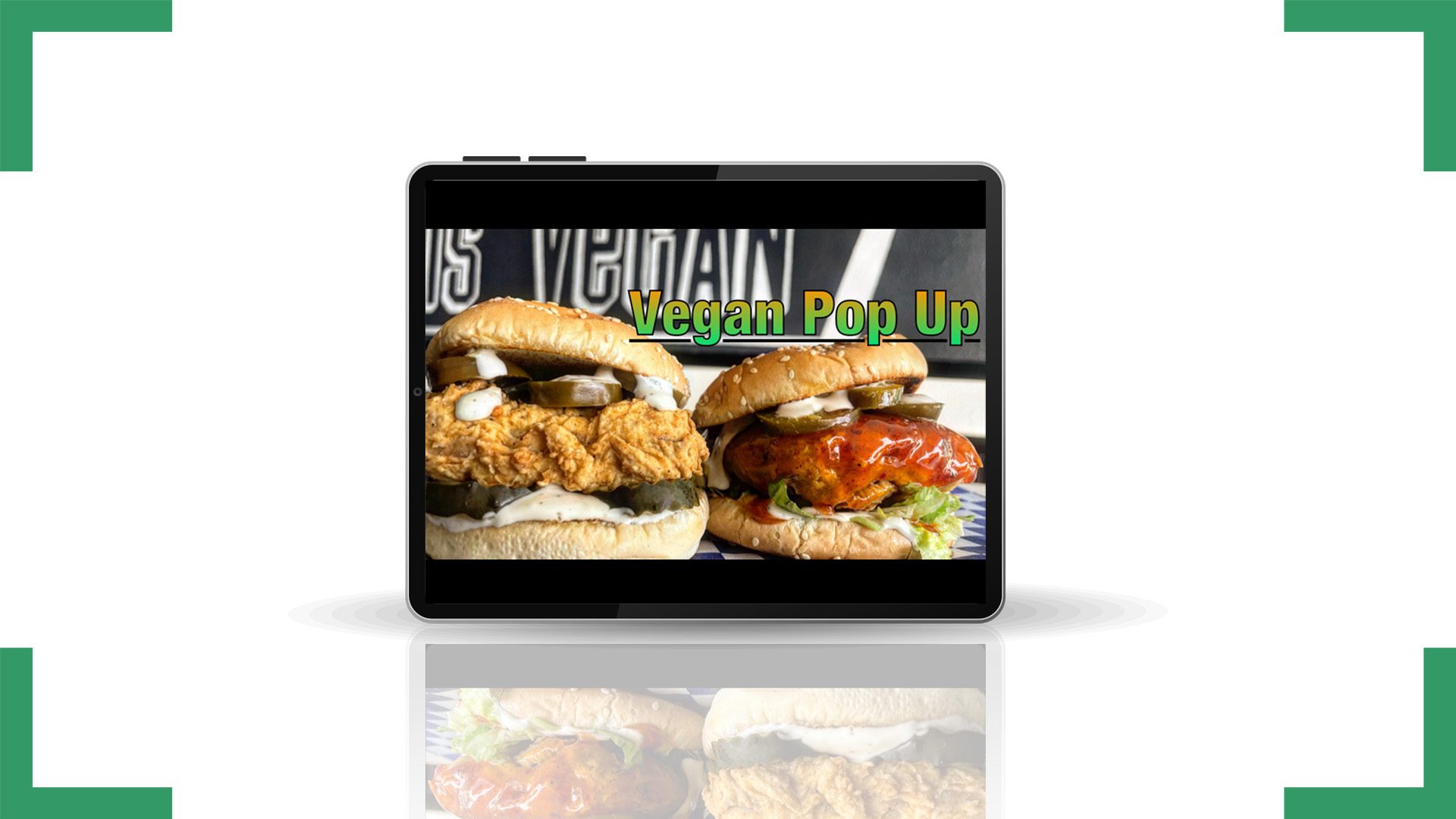 Plant Based Junk Food in Ft Lauderdale
VEGAN JUNK FOOD POP UP!! We will bring out our popular Crispy Chik'n Sandwiches and Loaded Fries.
All of our loaded fries are made with GF ingredients. We are entirely nut-free. Our patties are made from a combination of soy, wheat, and peas.
We will be accepting CC or Cash. All orders must be done in person. No Pre-Orders available. Menu will be posted the week of.