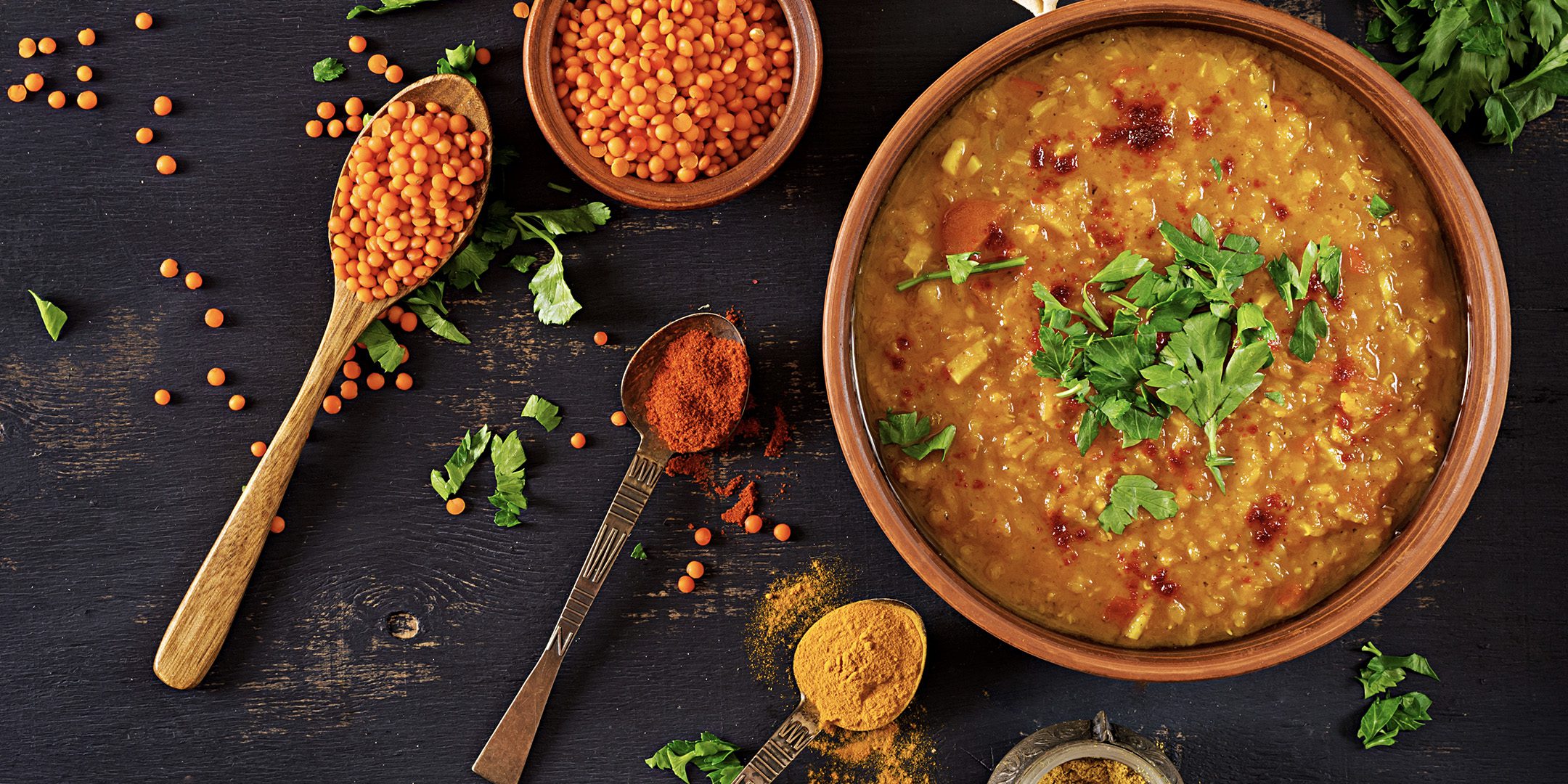 Dinner Menu Launch Party at the Indian Harbor
Enjoy a five-course meal at The Indian Harbor as they reveal their brand new dinner menu. Choose between dining or takeout.
On Wednesday, July 8, The Indian Harbor is launching its brand new dinner menu. This includes soup, salad, appetizer, a glass of wine, two main entrees, and a dessert.
The Indian Harbor is adhering to Emergency Order 20-18, which mandates sanitization, social distancing, facial coverings, and other requirements intended to mitigate the spread of COVID-19. We are limiting the amount of seating in our dining room and have outside seating available.
To help us keep an accurate count, please RSVP through Eventbrite. We will follow up with additional details as the date approaches.
Guests are also welcome to place their orders in advance for takeout. All takeout orders must be made by July 7 for this special occasion.
Please call 754-200-4891 for any questions.
Prix Fixe Menu:
Individual Orders: $30
Order for 2: $55
Starter
Manchow Soup (Vegan)
Mixed Green Veggies, Spinach with Hummus (Vegan)
Appetizer
Samosa (Vegan)
1 glass of wine
First Entree
Chicken Tikka Masala with Garlic Nan
Or
(Vegan Option) Spinach and Tofu with Roti
Second Entree
Vegetable Kadai served with Yellow Dal
Includes Nan or Roti (Vegan)
Dessert
Mango Chia Seed Pudding (Vegan)