SoFlo Vegans Speak on February 3, 2018
Dr. Will Tuttle is an award-winning speaker, educator, author, and musician. His music, writings, and presentations focus on creativity, intuition, and compassion. His book, The World Peace Diet, is a #1 Amazon best-seller and has been called one of the most important books of the 21st century: the foundation of a new society based on the truth of the interconnectedness of all life.
This lecture focused on some of the main ideas in The World Peace Diet. Guests were treated to delicious bites from Inika Cafe and received a private tour of the soon to be open 100% plant-based market, Vegan Fine Foods.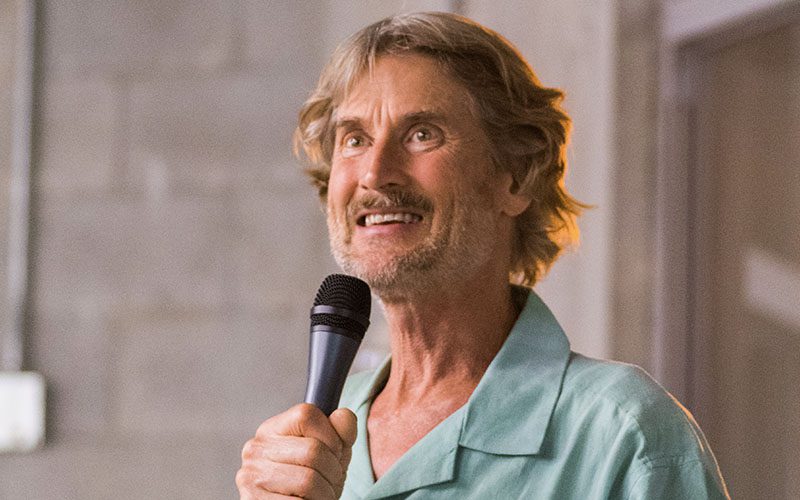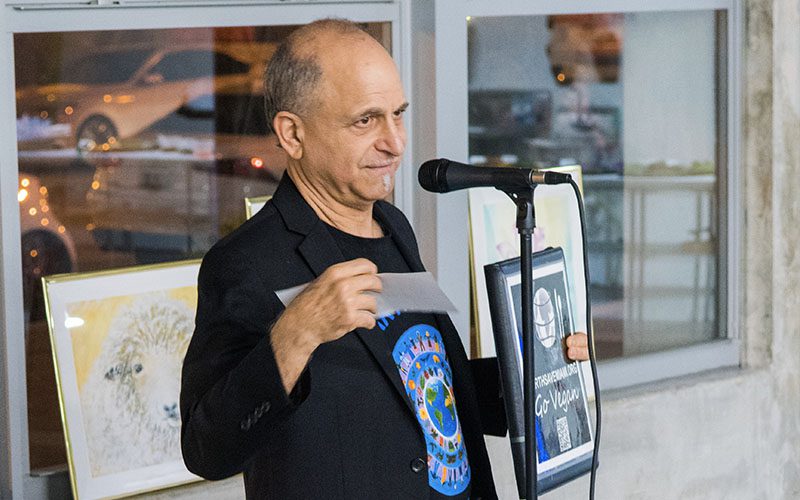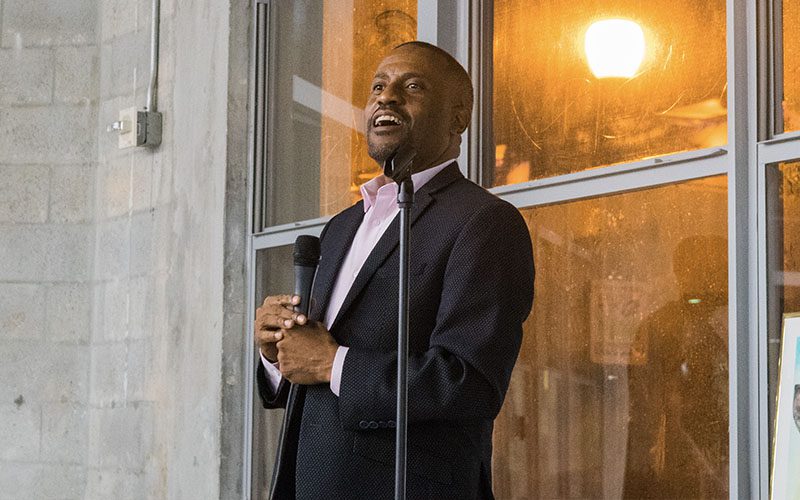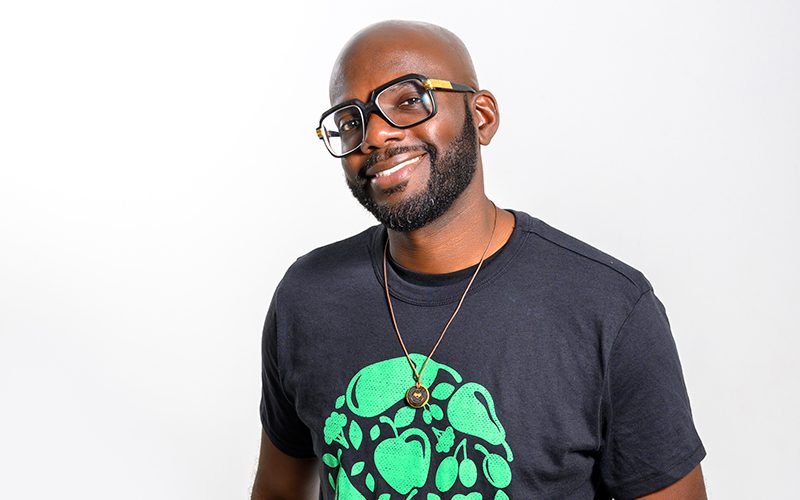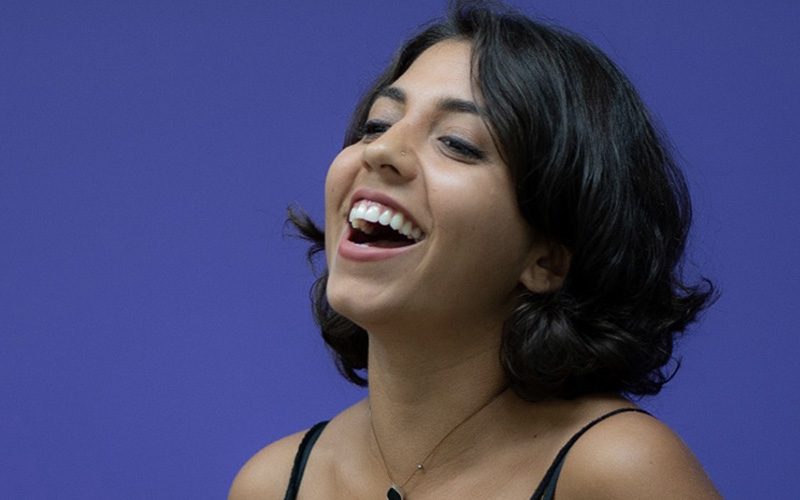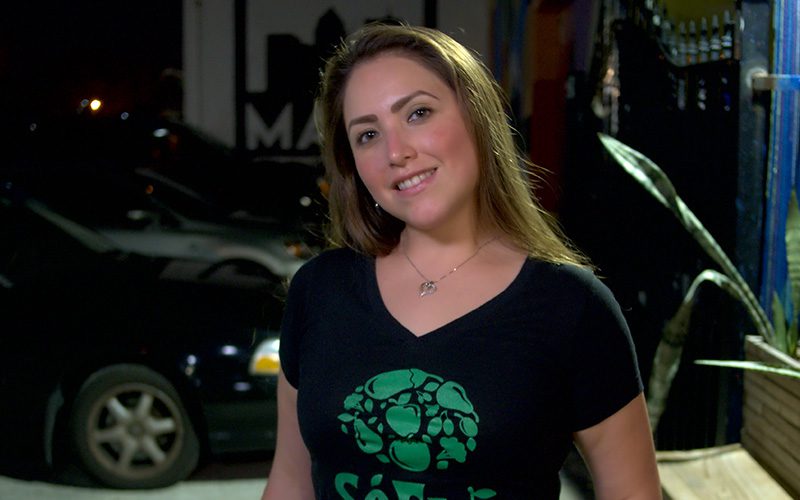 Video Slideshow
Relive the event with a video slideshow featuring Dr. Will Tuttle and our attendees at Vegan Fine Foods.
Event Commercial
This commercial features the founder of Vegan Fine Foods and Inika, the founder of Inika Foods.