Veganism is thriving in America and across the globe. Our talk earlier this year with Dr. Joel Kahn, a practicing cardiologist, and vegan, underscored the importance of eliminating animal fats and proteins from the standard diet, as they're clearly contributing to the prevalence of heart disease. Ongoing concerns about health are one of the main reasons the vegan movement grows bigger and bigger.
Becoming vegan has also never been easier. There are plant-based alternatives popping up left and right, whether in large supermarket chains, restaurants, or small eateries solely dedicated to providing their patrons with a delicious vegan experience. For every burger, pizza, and ice cream treat, there's a healthier and less cruel version out there!
Cooking for yourself is also becoming increasingly convenient. Instagram, YouTube, and other online platforms are filled with vegan chefs and foodies who share their easy-to-follow recipes for their viewers to try. And, at home, something as simple as a rice cooker or a multi-cooker can already yield so many incredible dishes. Just look at the Instant Pot — this humble kitchen tool is actually six different appliances in one. A multi-cooker is all you need to create easy, delicious, and nutritious recipes.
To help you out, here are three meals you can make in a multi-purpose rice cooker, slow cooker, or Instant Pot without sweat: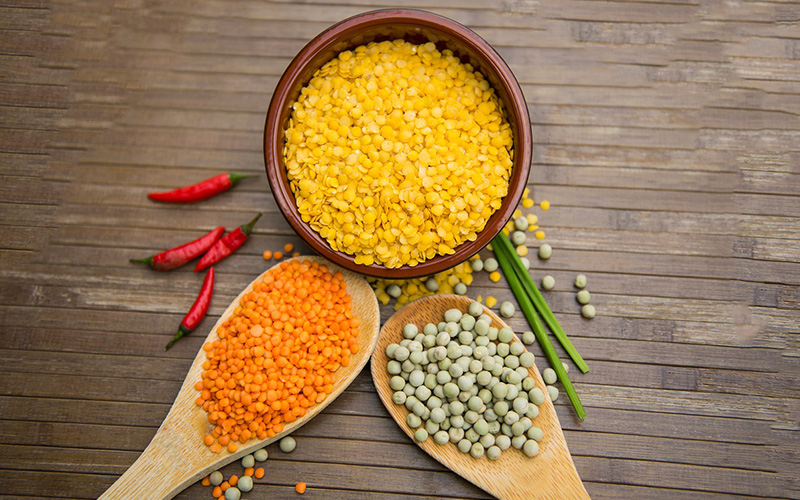 Lentil Soup
The original recipe is prepared using a slow cooker, but this can be substituted with a multi-cooker. You can also use canned lentils or pre-cooked lentils to cut down on cooking time without altering the intended flavor of the dish.
This dish is rich in fiber and protein from the lentils, as well as essential nutrients from the blend of vegetables and spices. Carrots, for example, contain beta-carotene, which the body converts into Vitamin A. This vitamin contributes to healthy skin, good vision, and a strong immune system.
It's comforting for a reason — the warmth and the depth of flavor hit all the right spots!
Main Ingredients: Broth/water, diced tomatoes, lentils, carrots, red onion, celery stalks, garlic, thyme, marjoram, red wine vinegar, parsley, vegan cheese (optional)
Total Cook Time: 45 minutes (with an Instant Pot or rice cooker)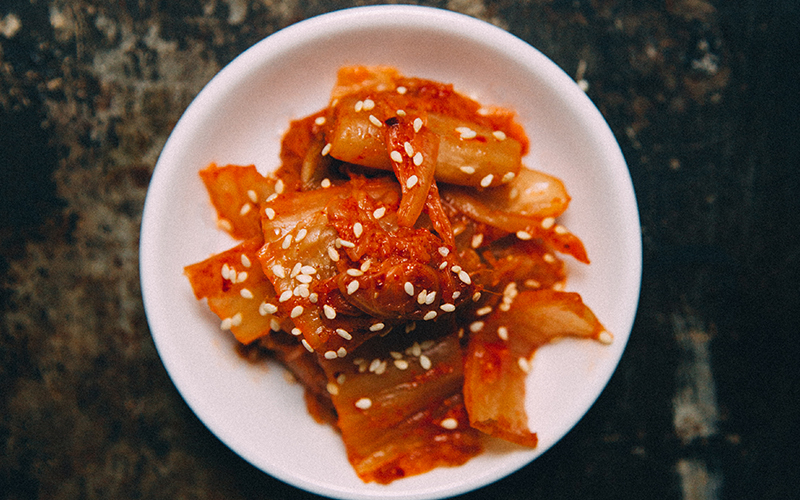 Kimchi Rice
Kimchi is traditionally made with shrimp paste, but vegan versions are available everywhere and pack just as much flavor.
This Korean staple is a probiotic and is incredibly good for gut health. Kimchi has been found to lower cholesterol levels, boost the immune system, and even help with weight loss because of the low-calorie content.
Main Ingredients: Rice, water, bean sprouts, kimchi, soy sauce, sesame oil, scallions (optional)
Total Cook Time: 40 minutes (with a rice cooker)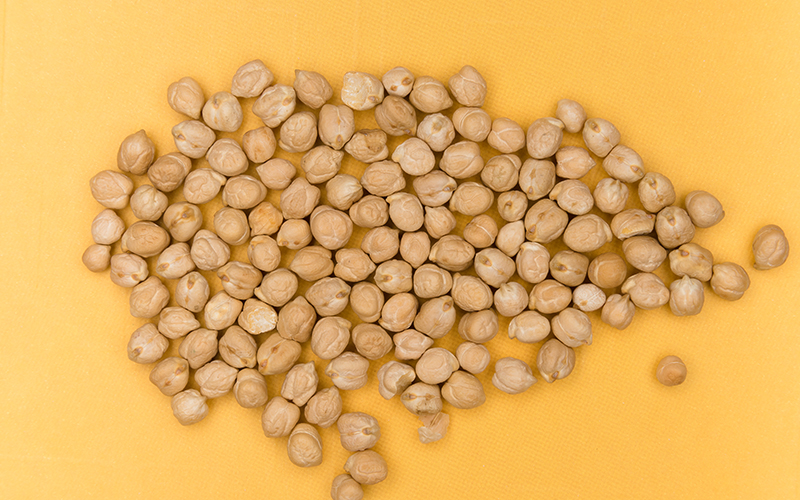 Chana Masala
The original recipe actually features three ways of making it: stovetop, with a slow cooker, and an Instant Pot. You can also use a multi-functional rice cooker if you prefer or precook the chickpeas to cut down on prep time.
Chana masala is already a vegetarian favorite and is vegan when made without ghee or butter. Chickpeas are another source of plant-based protein and fiber, which is why they're a staple ingredient in vegan cooking!
Main Ingredients: cumin, onions, potatoes, Thai chili, coriander, cinnamon, nutmeg, ginger, garlic, tomato paste, diced tomatoes, chickpeas, lemon, water
Total Cook Time: 40 minutes (with an Instant Pot)
Do you have any easy and delicious vegan recipes you'd like to share? Leave a comment down below. We'd also love to see your recreations of these delicious recipes, so don't forget to post and tag us through @soflovegans.
Author
"Callie Collins is a gym buff and foodie who loves to balance working out with delicious dishes. You'll often find her experimenting with new dishes in her kitchen."
Join Our Community
SoFlo Vegans is a grassroots organization dedicated to supporting the vegan community in South Florida. REGISTER for free and help make us become a global hotspot for veganism.