Dr. Sam Rassoul shares his years of knowledge as a chiropractor and discusses how your nervous system is critical to your overall health.
Sam Rassoul Biography
Dr. Sam Rassoul is a chiropractic physician and holistic health care doctor focused on bringing out the best for all of those around him. A graduate of Logan College of Chiropractic in St. Louis, Missouri, Dr. Rassoul has been a practicing doctor of chiropractic here in south Florida for the past 7+ years. Prior to chiropractic school, Dr. Rassoul earned his Bachelor's and Master's Degrees in Biomedical Engineering from the University of Miami, FL, then worked for the medical device company, Boston Scientific Corporation, as a quality engineer in the cardiovascular and endoscopy lines of production.
Give his background in biomechanics and his certification as an Internal Health Specialist, Dr. Rassoul approaches all patients with a holistic perspective, looking at the way structure and function work with one another through the marriage of neurology, in order to express health and wellness for a patient.
Dr. Rassoul's journey in the nutrition realm, specifically his work with plant-based digestive and dietary enzymes, lead him to adopt a fully plant-based lifestyle ~3 years ago. Fueled by science and a desire to be the best version of himself, Dr. Rassoul was pleasantly surprised at the plethora of positive effects of his vegan lifestyle. Since then, Dr. Rassoul has strived to educate and motivate others to adopt the vegan diet to improve their health, protect the animals, and make a safer and healthier world for all of us. Dr. Rassoul currently practices in Miami Beach, FL.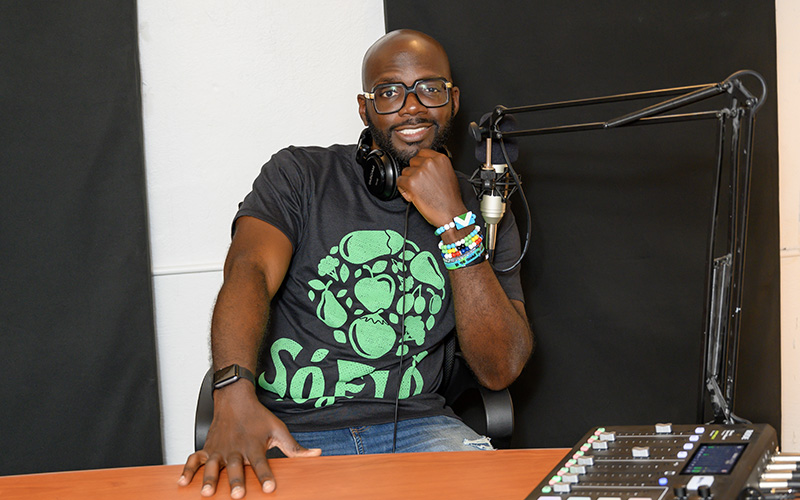 Sean Russell
General Manager | Founder

Sean Russell is an entrepreneur, media producer, and founder of SoFlo Vegans.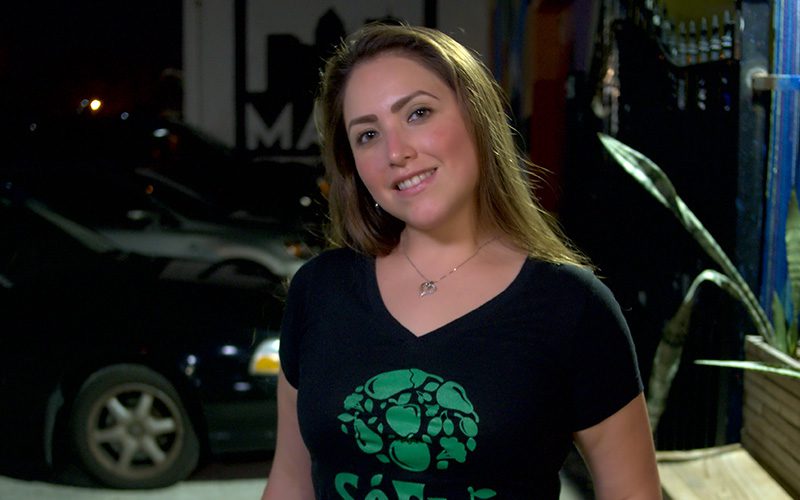 Alba the Veg Nurse
Media Coordinator | Member Since Jan 2018

Alba Mendez is a nurse working and living in South Florida and is the Media Coordinator for SoFlo Vegans.  She can be reached at [email protected] and on social media theveg_nurse .  Follow SoFlo Vegans for more information, podcast episodes, interviews, events, and giveaways.