Dr. Aaron Spitz
Dr. Aaron Spitz is a board-certified Urologist that is featured in the documentary Game Changers and is the author of the new book called "The Penis Book: A Doctor's Complete Guide to the Penis-From Size to Function and Everything in Between". 
Topics Discussed with Dr. Aaron Spitz
Origins of Dr. Spitz
Medical training and specialty
Structures of the male reproductive system
Circumcision
Testosterone
The sex hormone in vegan men vs non-vegan, is it true that it goes up 13%?
What is males libido
How erections happen
Diet and erections/sexuality(lasting longer/stronger erections) and smoking/alcohol
Semen taste, the potency of semen for pregnancy
Ejaculations and orgasms
Sexuality and sex in the elderly
Diabetes and cardiovascular disease affecting erections
Diseases of the reproductive system (CA, erectile dysfunction, Peyronie's disease, infections etc.)
Viagra or other sexual enhancers
Penis exercises Kegel
What's the deal with porn?
Tips on getting a healthy penis/testes, etc.
Links


About SoFlo Vegans Podcast
The SoFlo Vegans Podcast is your gateway to what's happening in the world of veganism. We feature prominent names in the global vegan community including the likes of Earthling Ed, Ingrid Newkirk, Dr. Michael Klapper, and also showcase leaders in the South Florida community, providing answers to your questions about going or staying vegan. Listeners can submit questions using our voice line and hear their questions featured on our show.
Subscribe on: iTunes | Google Play | Spotify | Stitcher | iHeartRadio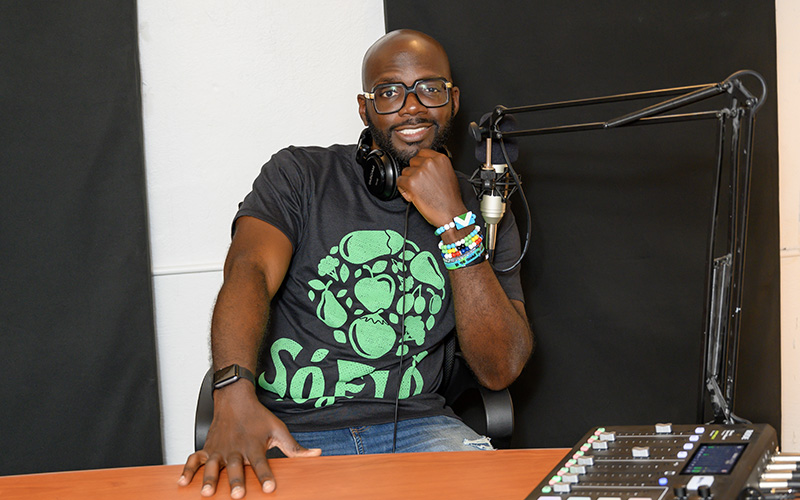 Sean Russell
General Manager | Founder

Sean Russell is an entrepreneur, media producer, and founder of SoFlo Vegans.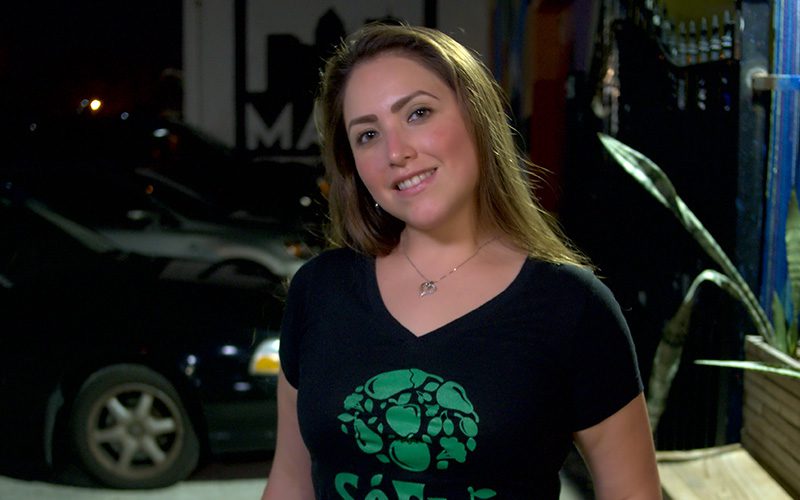 Alba the Veg Nurse
Media Coordinator | Member Since Jan 2018

Alba Mendez is a nurse working and living in South Florida and is the Media Coordinator for SoFlo Vegans.  She can be reached at [email protected] and on social media theveg_nurse .  Follow SoFlo Vegans for more information, podcast episodes, interviews, events, and giveaways.
Become a SoFlo Vegan
Help SoFlo Vegans continue to support local vegan-friendly businesses by becoming a member of Patreon. Contributions begin at $2 a month.