Damien Mander, founder and CEO of the International Anti-poaching Foundation joins us to discuss his organizations, origins as a vegan, near brushes with death in the African wild, vegan culture and Africa, and more.
Damien Mander's Biography
Damien Mander is an anti-poaching activist and the founder of the International Anti-Poaching Foundation. He is a former Australian Royal Navy Clearance Diver and Special Operations military sniper. He is also a director of the Conservation Guardians.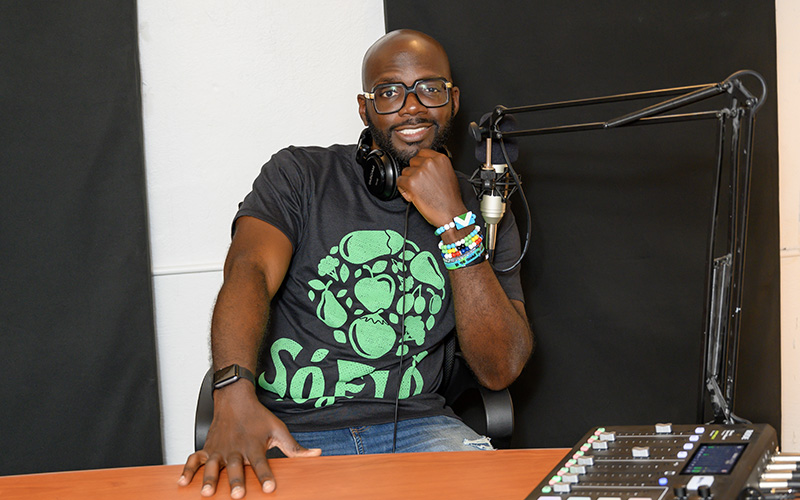 Sean Russell
General Manager | Founder

Sean Russell is an entrepreneur, media producer, and founder of SoFlo Vegans.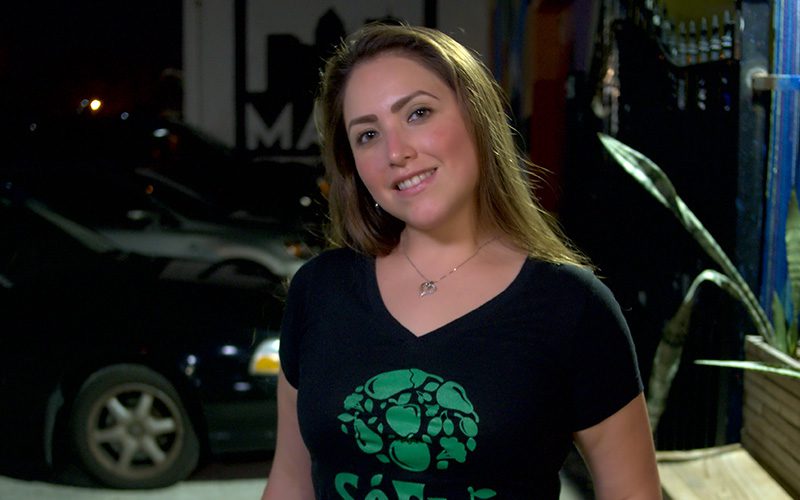 Alba the Veg Nurse
Media Coordinator | Member Since Jan 2018

Alba Mendez is a nurse working and living in South Florida and is the Media Coordinator for SoFlo Vegans.  She can be reached at [email protected] and on social media theveg_nurse .  Follow SoFlo Vegans for more information, podcast episodes, interviews, events, and giveaways.