There are so many exciting things happening in the vegan community. Continue checking back daily for new posts, sections and content from the SoFlo Vegans team. Please share the opportunities link with a friend and encourage them to join the community. Email me with any questions you may have about your membership.
Email us using the contact form or directly at [email protected].
Sean Russell
Founder & General Manager
SoFlo Vegans
Saturday, September 5, 2020 | 3 PM – 9 PM ET
SoFlo Vegans Eat is being held on Saturday, September 5 in Fort Lauderdale's Mass District. Plan on having lunch, dinner and a few drinks from Leaves & Roots and The Caribe Vegan.
Wednesday, September 9, 2020 | 7 PM – 8 PM ET
join us on Wednesday, September 9 for our first community meeting. This is open only to Community Members. The goal is to learn about available opportunities within our organization, provide feedback, and find out ways to support our mission. The meeting starts promptly at 7 PM ET.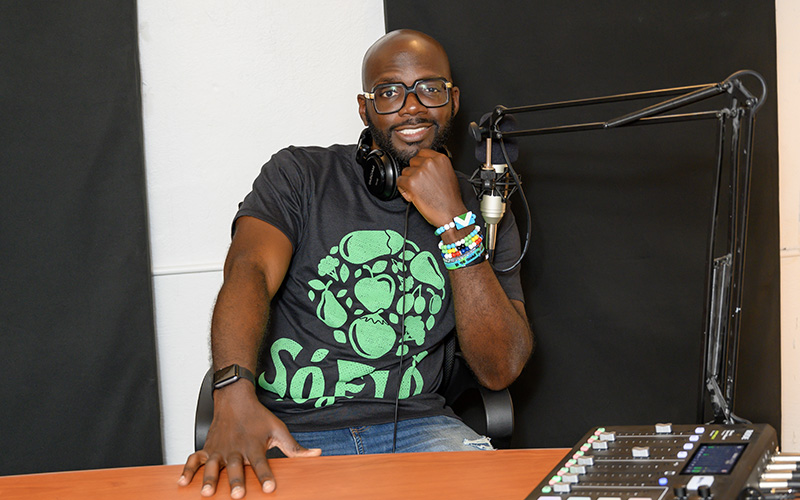 Sean Russell
General Manager | Founder

Sean Russell is an entrepreneur, media producer, and founder of SoFlo Vegans.