Black Excellence in Veganism
Welcome to a special edition of the SoFlo Vegans podcast. I'm your host and founder of SoFlo Vegans, Sean Russell. Today we are putting a spotlight on Black Excellence within the vegan community. We are spotlighting three former podcast guests by sharing their vegan origin stories. These guests include Dominick Thompson, Torre Washington, and Bad Ass Vegan, John Lewis.
About SoFlo Vegans Podcast
If you are a fan of this podcast, please consider leaving a short review on Apple Podcasts/iTunes. It takes less than one minute and helps us spread the vegan message and book hard-to-reach guests.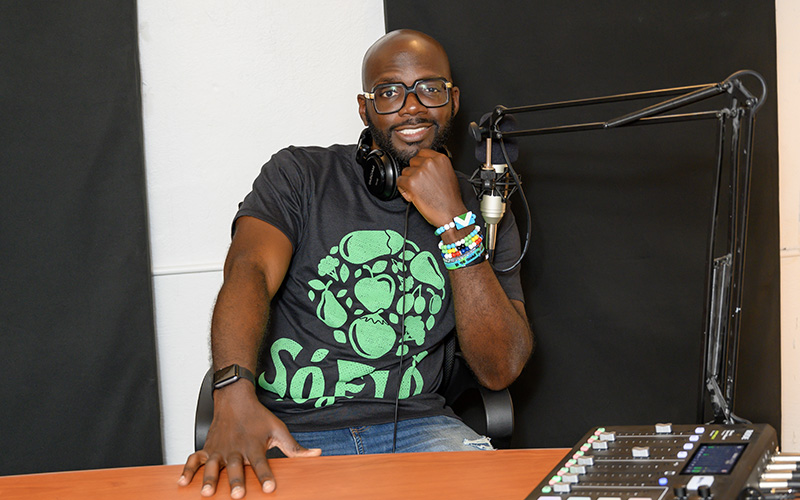 Sean Russell
General Manager | Founder

Sean Russell is an entrepreneur, media producer, and founder of SoFlo Vegans.
Community Matters
Learn how you can help SoFlo Vegans continue showcasing and supporting the vegan community in South Florida.