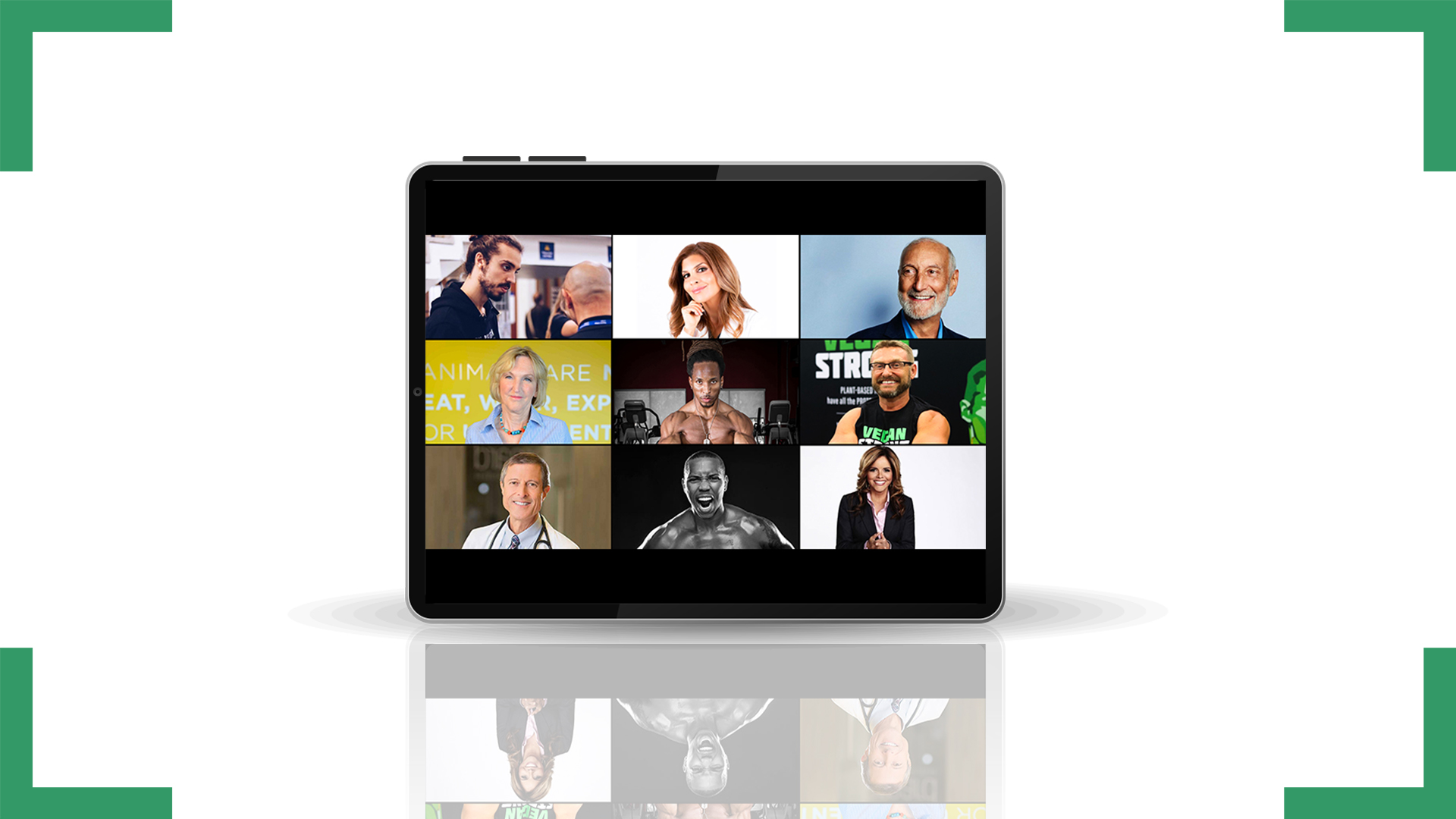 This invite-only opportunity is designed for vegan experts and influencers to support the growing vegan movement in South Florida. As an ambassador, you receive affiliate access to earn up to 25% in commissions and full access to our media library.
Ambassador Benefits
In exchange for promoting our initiatives using content in our media kit, Ambassadors receive multiple benefits.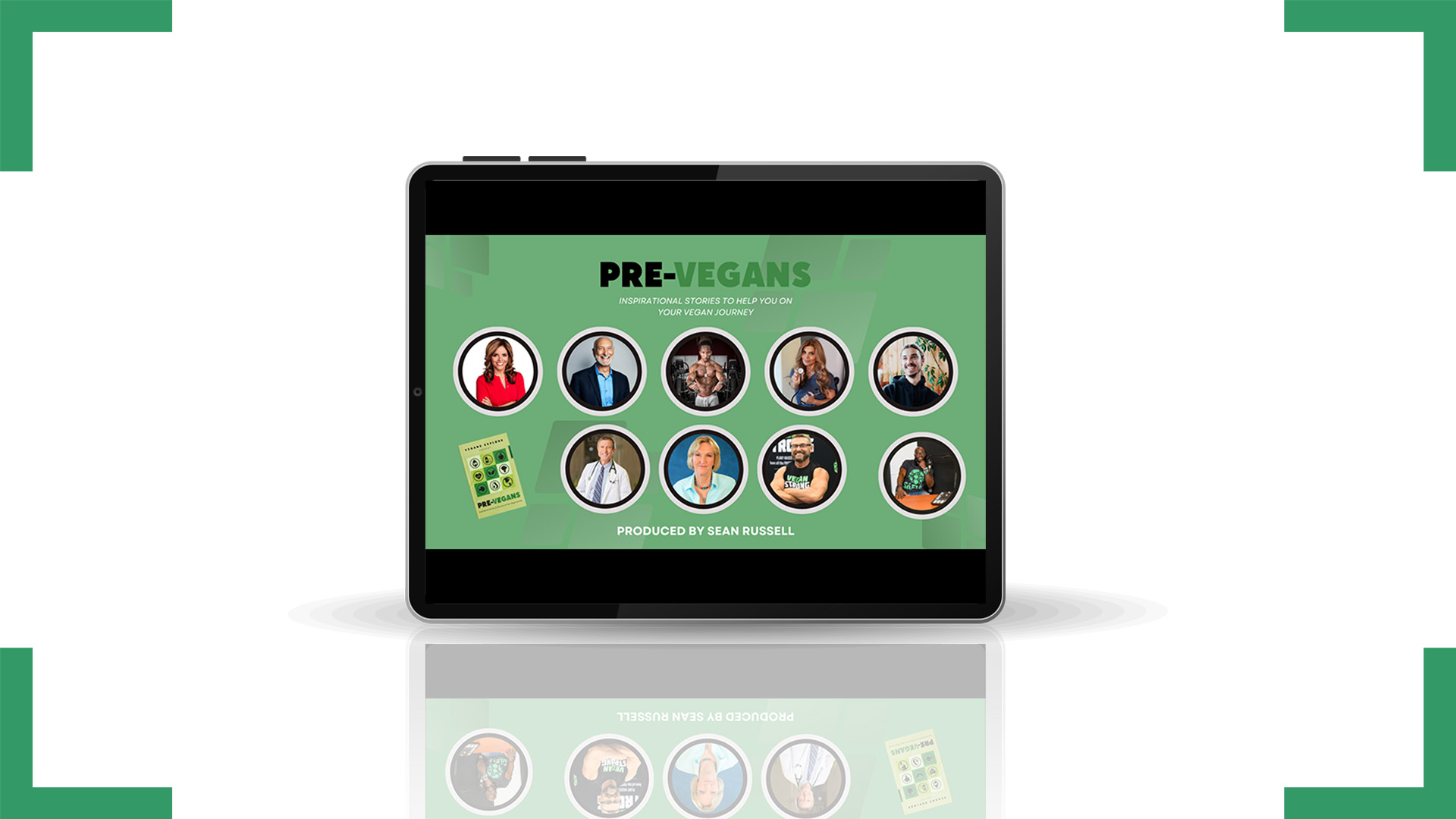 Pre-Vegans Bundle
Full digital access and 25% commission on our Pre-Vegans series.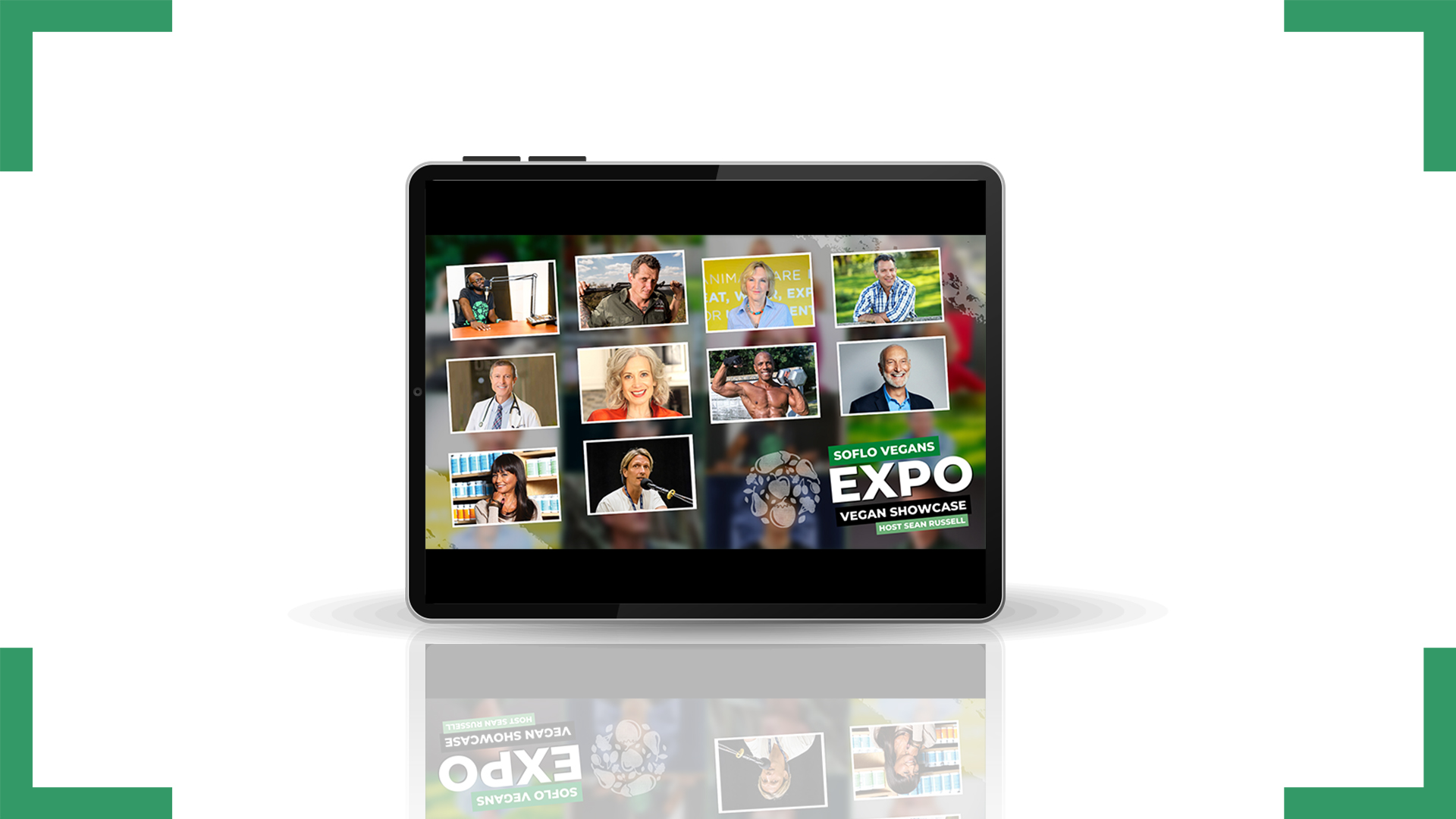 EXPO Access
Access to the SoFlo Vegans EXPO and 25% commission.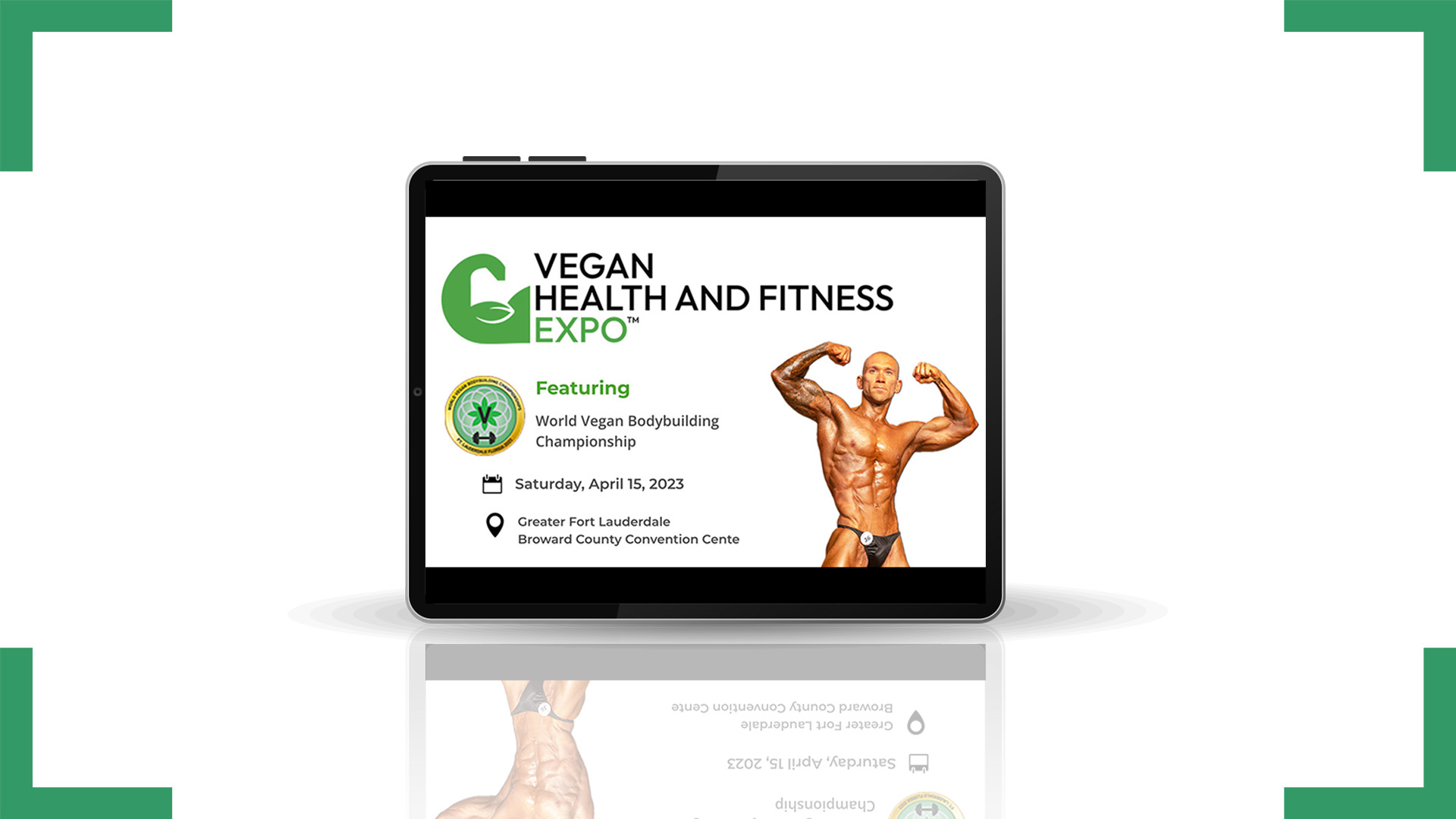 Special Invitations
Invitations to VIP events around South Florida.
Support Vegans in South Florida
Your promotion of SoFlo Vegans supports us in covering the cost of providing news for the community. We also work with nonprofit organizations behind the scenes to help with fundraising and promotion.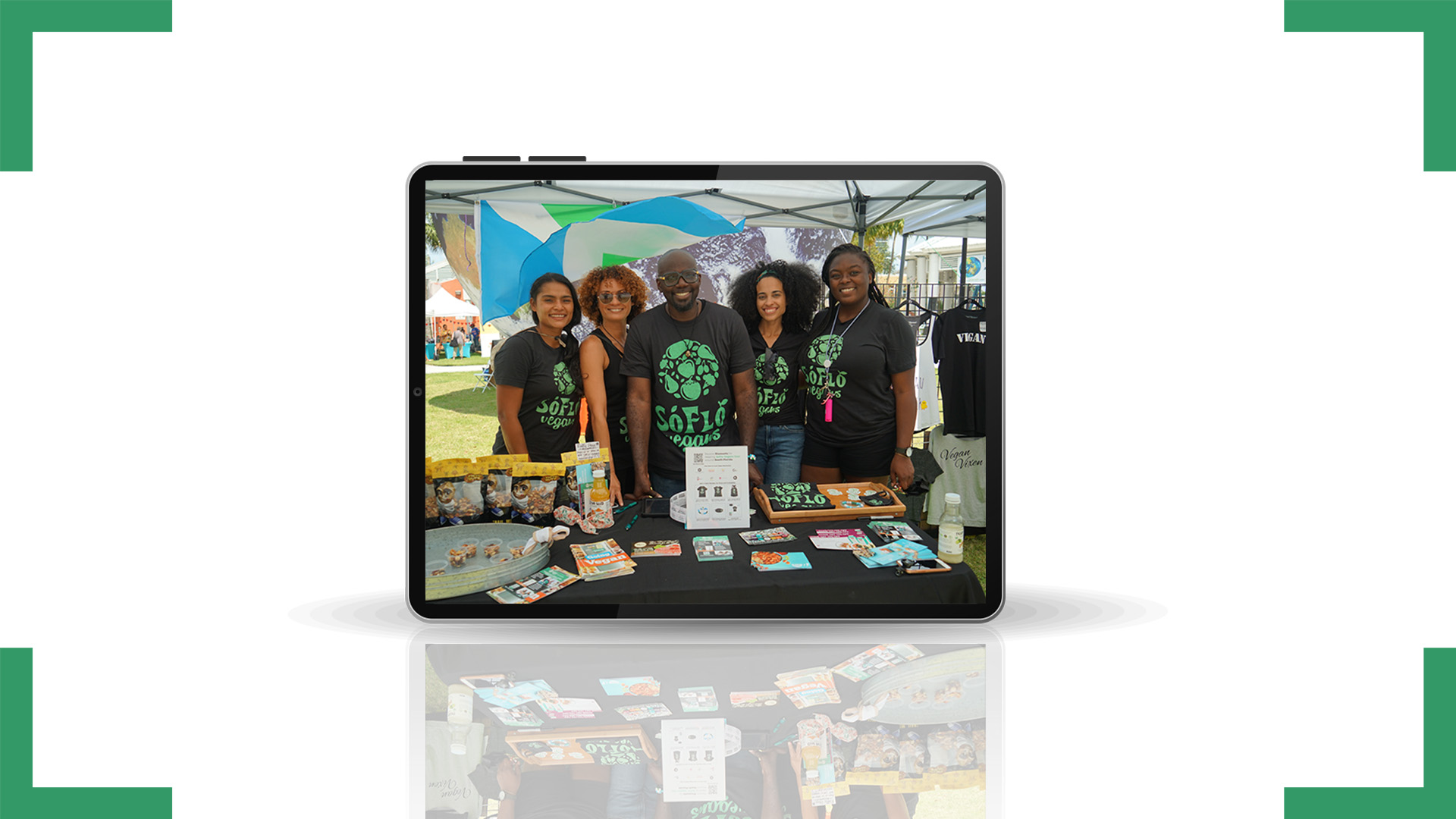 Showcase
Partnering with local restaurants to raise awareness and increase business.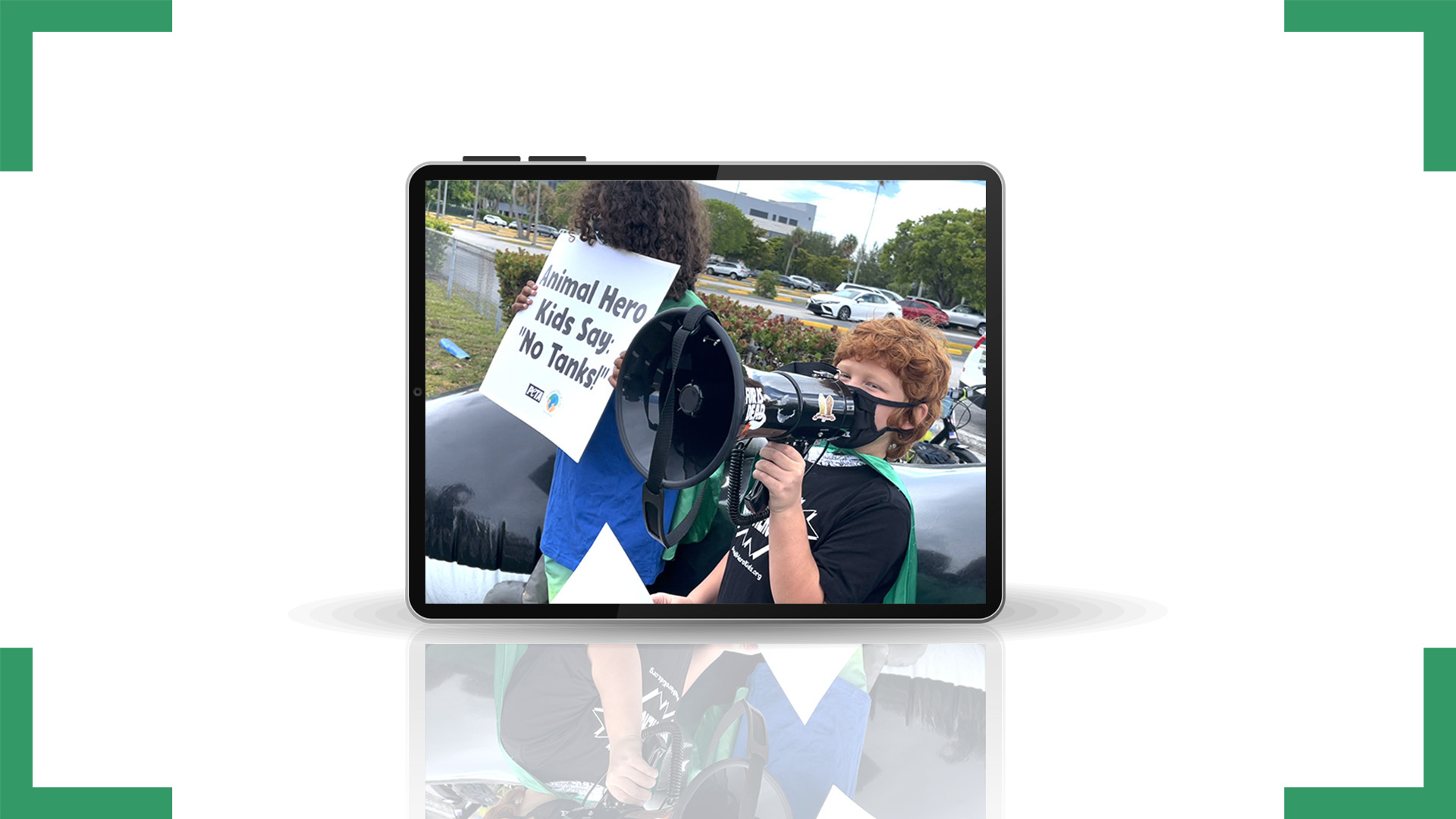 Nonprofit of the Month
Each month we select a different nonprofit and donate 10% of our proceeds.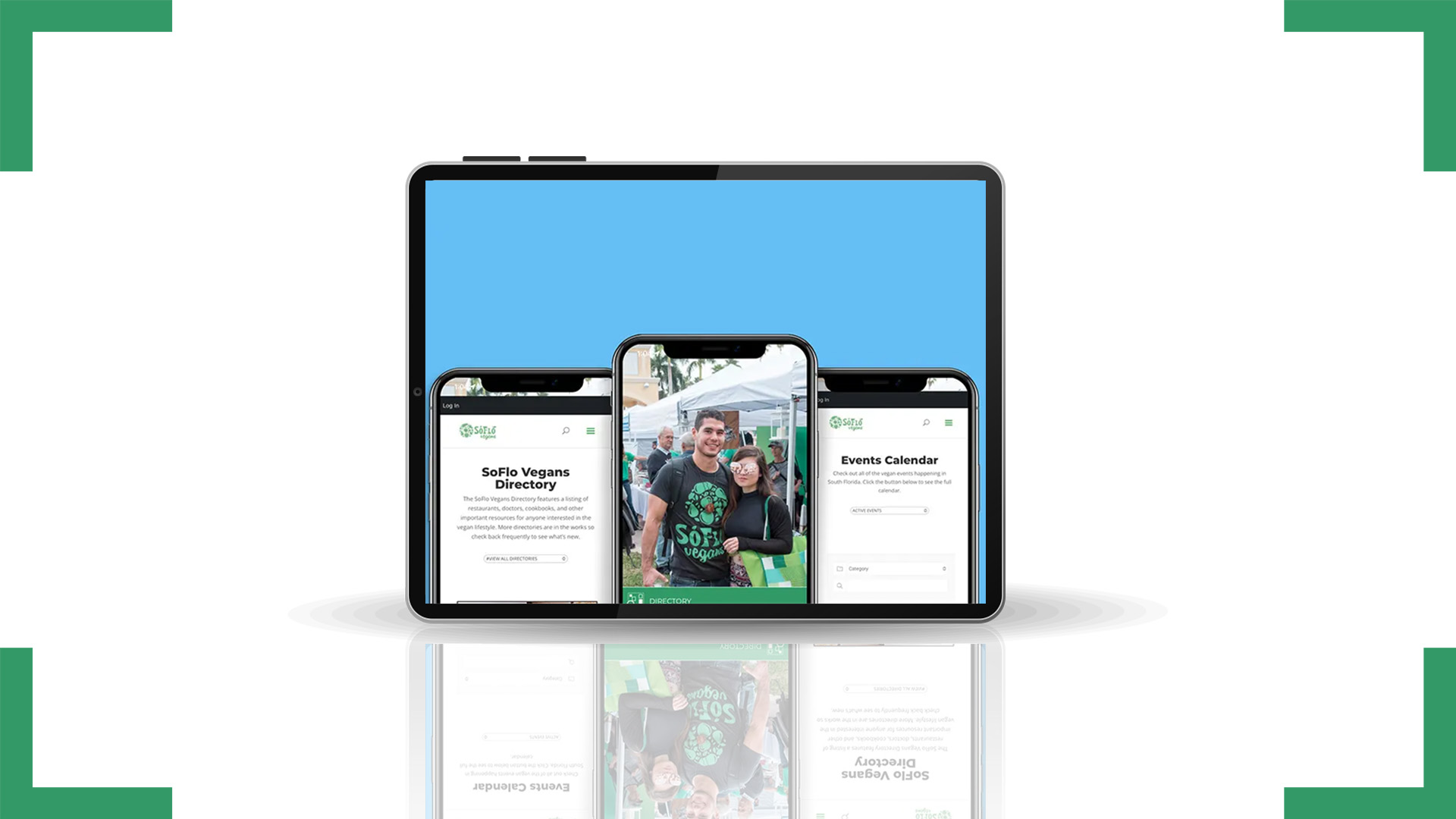 Community Resources
Production costs for our podcast, website, mobile app, magazine, video series, and LIVE events.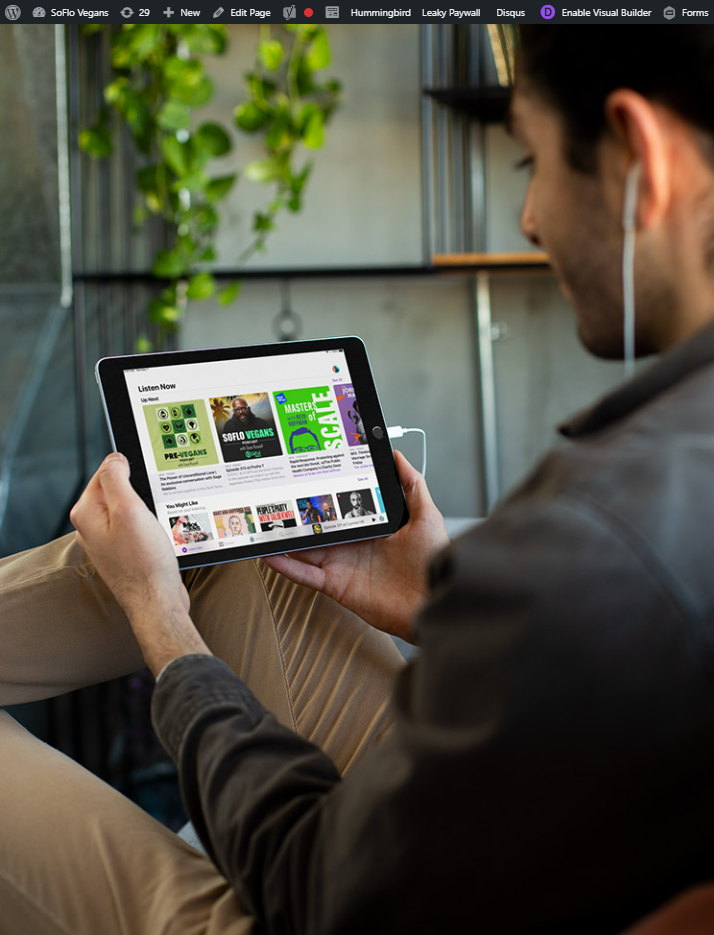 COLLECTION OF VEGAN ORIGIN STORIES
TIP AND ADVICE FROM VEGAN EXPERTS
ASK EXPERTS ABOUT THE VEGAN LIFESTYLE
FOUND ON ALL THE POPULAR PLATFORMS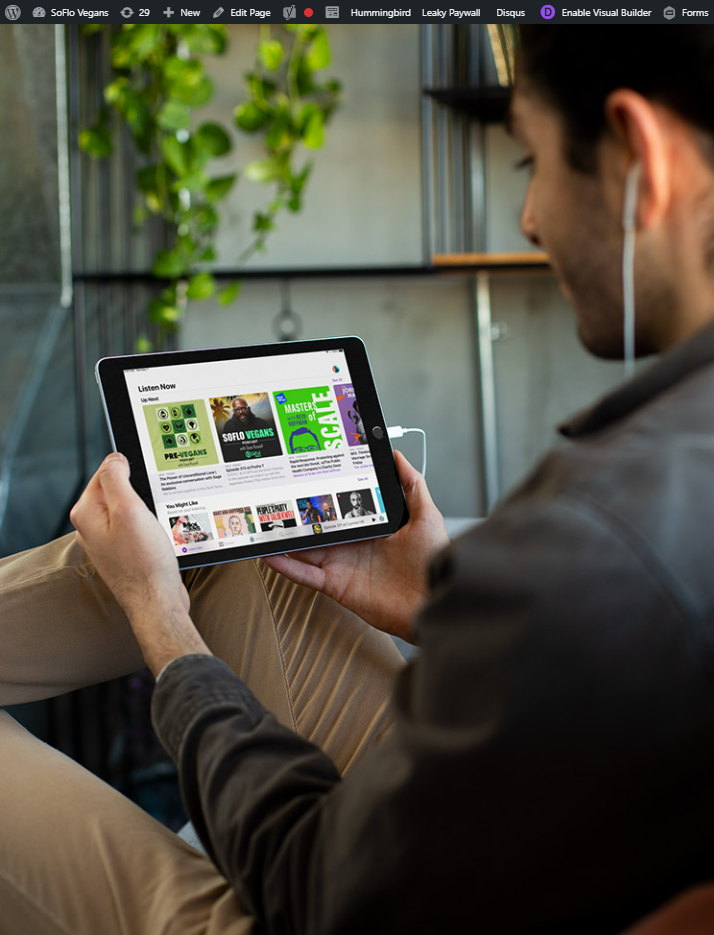 INCLUDES THE EBOOK VERSION
ACCESS TO SOME OF THE STORIES ON VIDEO
EARLY ACCESS TO PODCAST EPISODES
ENTRY INTO MONTHLY GIVEAWAYS
1 YEAR OF UNLIMITED ACCESS TO DIGITAL CONTENT
The Ambassador Program is invite-only. If you did not receive this link from a SoFlo Vegans representative, please get in touch with us.