Ambassador Program
SoFlo Vegans is looking for talented individuals to join our team. If you ever wanted to host your own event or create content about veganism, now is your opportunity.
Join the Team
Featured as a member our team
Discounts
Up to 25% off Gear and select events
Special Events
Attend Special Ambassador Events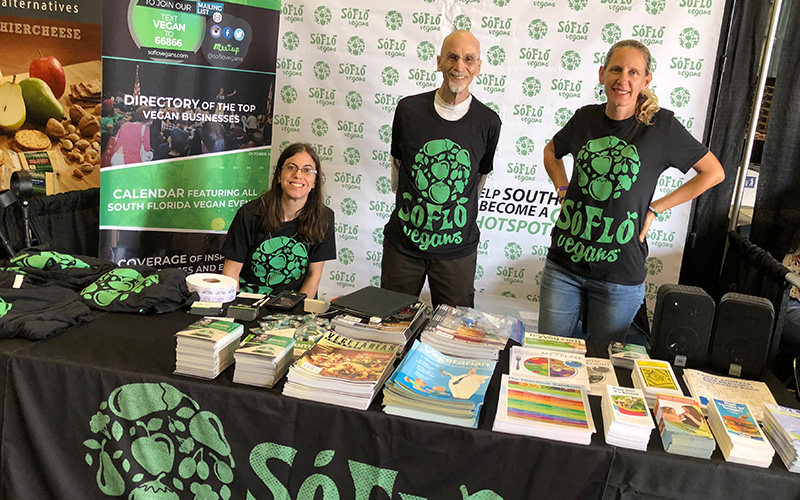 Ambassadors
Ambassadors volunteer their time to support our Community Managers at events and behind the scenes. This is a perfect opportunity to build relationships and  get familiar with the growing vegan community.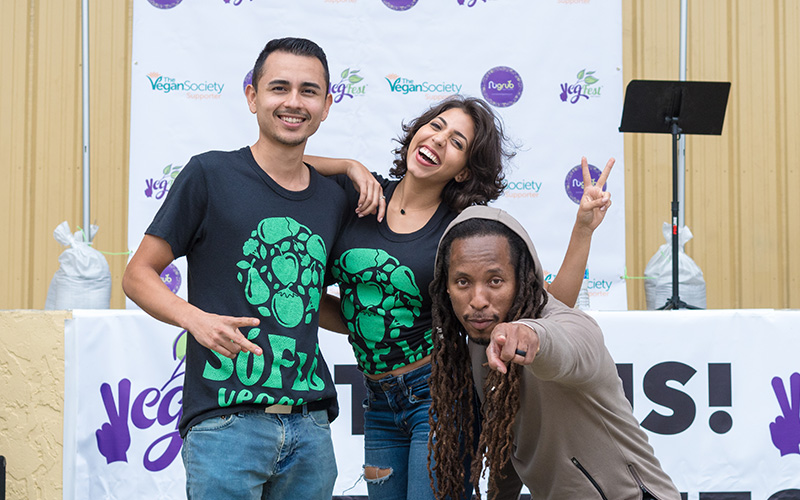 Advisor
Advisors are ambassadors with more than two years of service with SoFlo Vegans. They  receive additional perks for their ongoing contributions to our organization.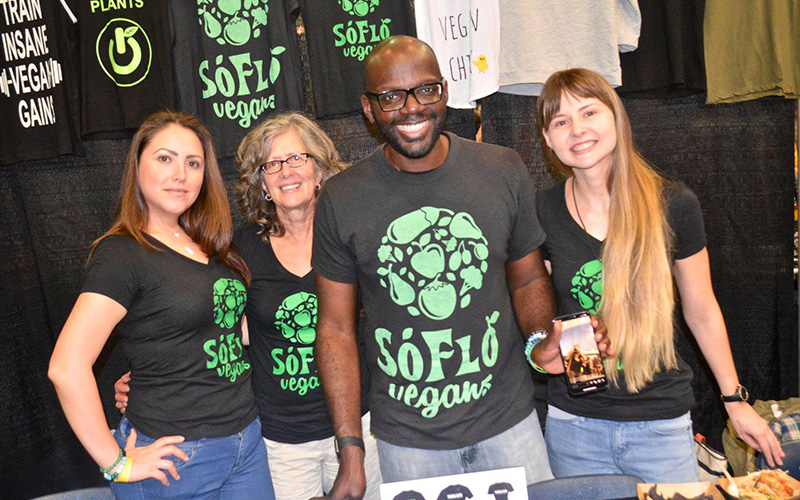 Community Manager
Community Managers earn commissions while building relationships with local businesses and organizations and planning and hosting events.
Become an Ambassador
Begin the application process and a member of our team will contact you for the next steps.