A warm sweet roll, buttery and with the flavor and aroma of cinnamon. What's not to love? Here's a fun fact: There's many names for these rolls, like ​cinnamon snail, sticky buns, cinnamon buns, cinnamon swirl, and cinnamon danish. For National Cinnamon Bun Day, we are sharing a few places in SoFlo where you can indulge in these cinnamon-y sweets! If you want to check out other options SoFlo has to offer, visit our Local Food Directory.
Discover Local Vegan Cinnamon Buns
Below we share some options around SoFlo. Let us know your favorite varieties in the comments!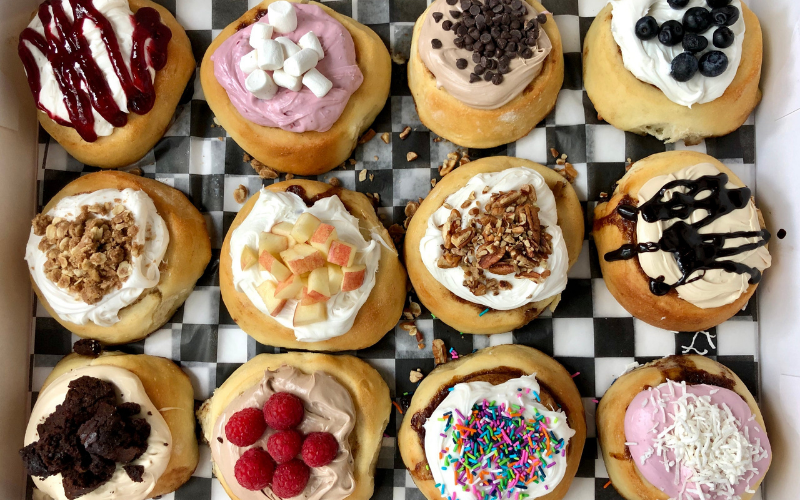 You can "create your own" cinnamon rolls at Cinnaholic. They also have many other sweet treats like brownies made from scratch! Locations in Coral Springs and Boca.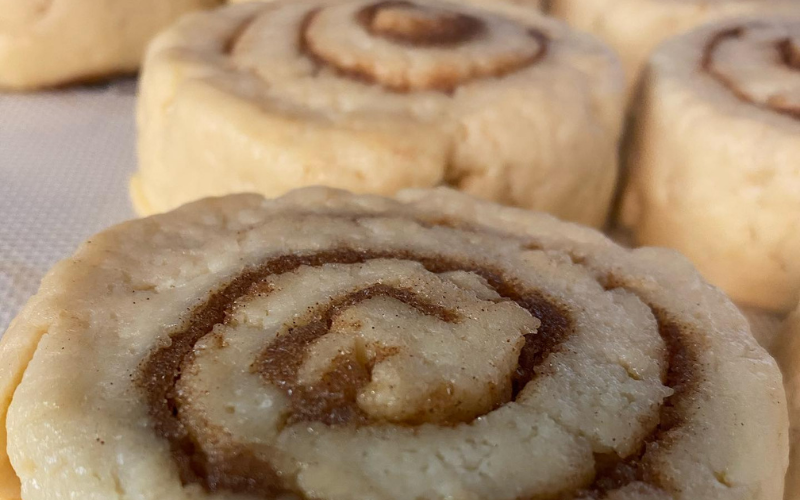 Vegan and gluten free pastry and small bites shop located in Wilton Manors. Their cinnamon buns are fluffy and delish!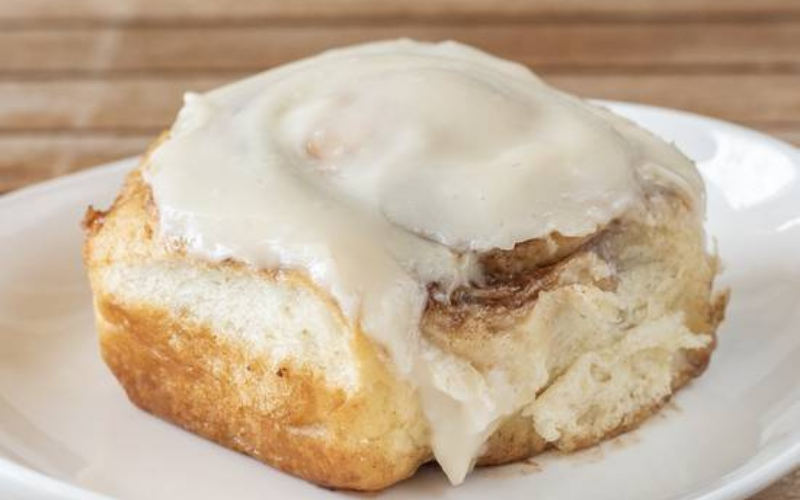 A vegan restaurant serving breakfast, lunch and dinner! They've got some sweet cinnamon buns that you'll love, too! Locations in Hallandale and Miami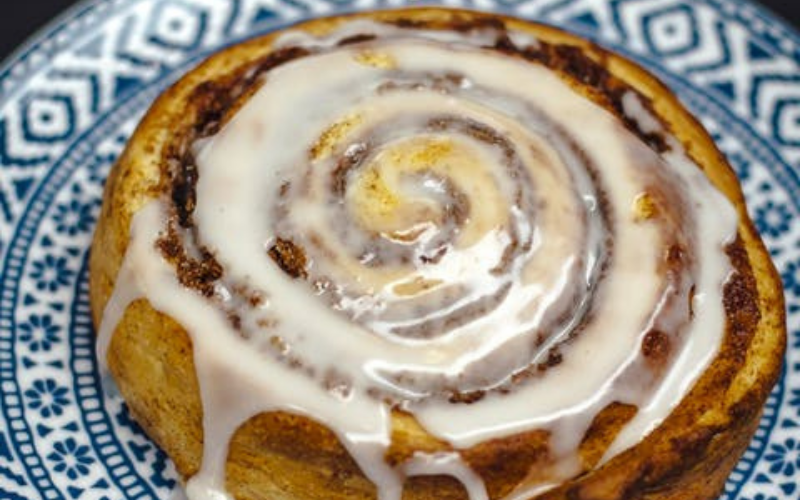 This vegan restaurant offers a modern dining experience to champion environmental sustainability both on the plate and across the food system. Their cinnamon rolls are a crowd favorite! Locations in South Beach, Coconut Grove, and West Palm Beach.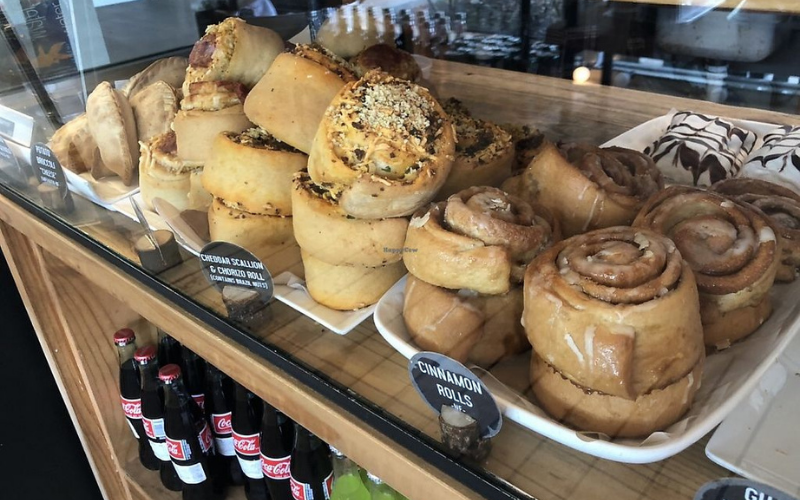 A vegan bakery with unique pastries from savory to sweet! Their cinnamon buns are fluffy and scrumptious. Locations in Plantation and Boca.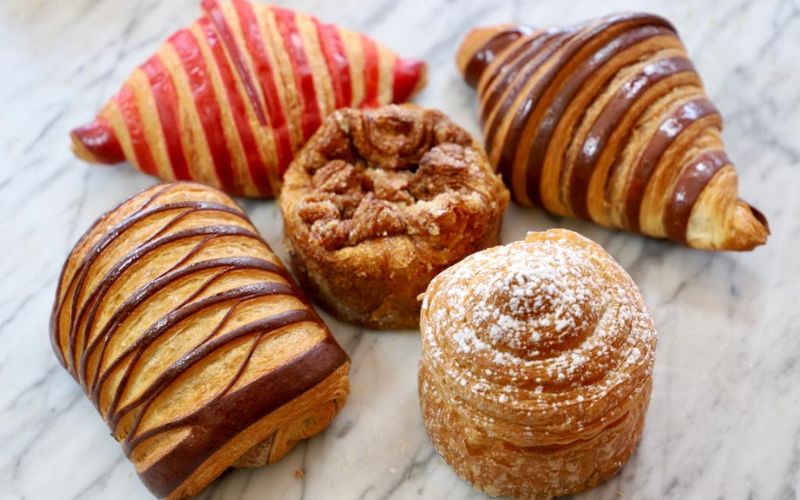 All of their products are vegan, handcrafted and baked fresh every morning, bringing you a little taste of France. Their morning bun is a perfect start to the day! Based in Coral Gables.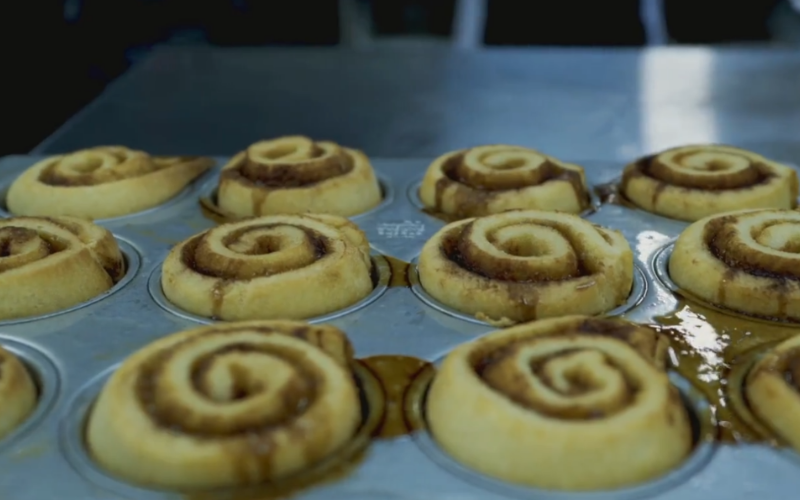 Serving the highest quality plant based food. Try their cinnamon buns for a weekend brunch, it's also served with a scoop of ice cream! Located in Palm Beach Gardens.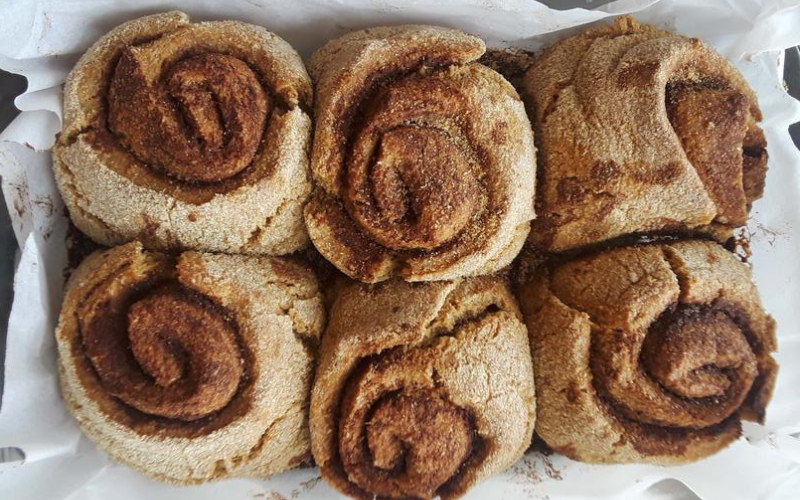 Organic vegan and sugar-free bakery based in Miami. Their vegan desserts are made with Organic Kamut that is stone ground daily for optimal nutritional content. Based in Miami.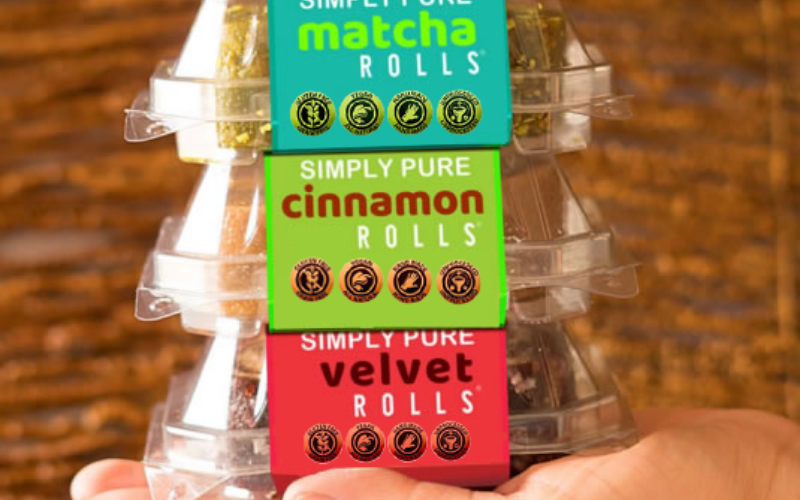 A vegan restaurant specializing in delicious raw and gluten-free dishes. Their raw vegan cinnamon buns are one-of-a-kind and can be seen at some retailers here in SoFlo as well! Based in Plantation.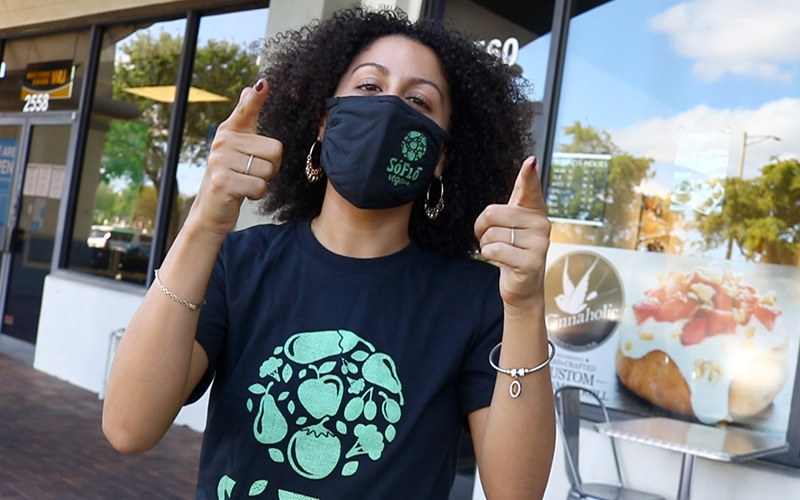 Lauda Gomez
Council Member | Event Manager

Lauda has been a long-time supporter of SoFlo Vegans and became the first member of our Council of 7 in March 2021.
Become a member of SoFlo Vegans and help make South Florida a global hotspot or veganism.