There are many reasons to shop local. Not only can you find an amazing variety at your local farmer's market, you can also support neighborhood farmers and businesses by doing so, too! Below we share 8 farmer's markets in South Florida to visit. Let us know in the comments which market is your favorite!
Discover Local Markets
Below are a few markets in SoFlo that you should visit with your family and friends! A great way to support our locals and enjoy the weekend outdoors. Check out our Directory Listing to find other local brands and businesses.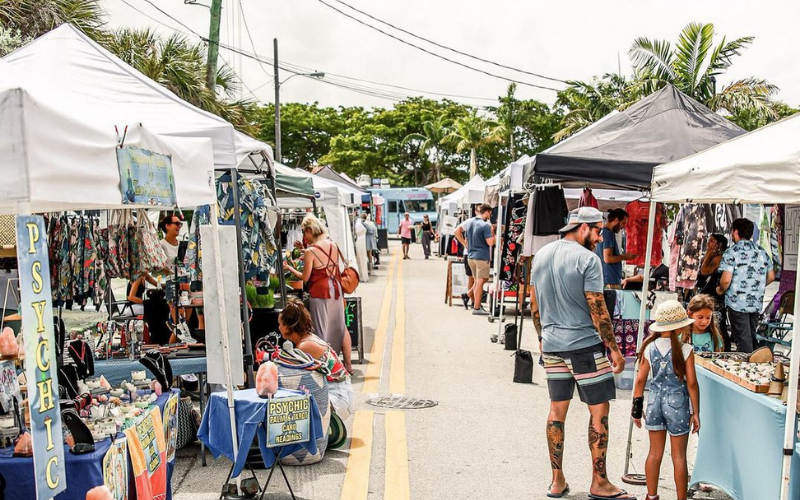 In the heart of Mass District, lies The Sunny Side Up Market. You'll find stands ranging from local fresh produce, local artist, artisans, food trucks, local music, and much more! Runs every 2nd Sunday of the month!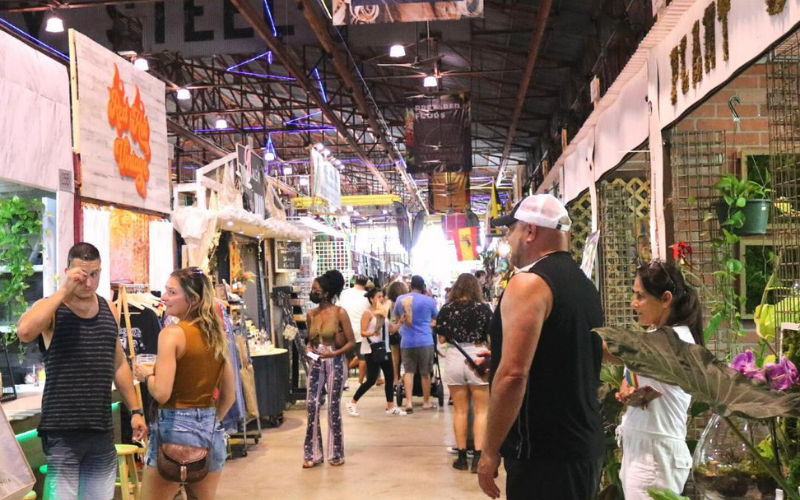 A true destination spot for locals and tourists alike, the market is a lush oasis in the heart of Hollywood! Produce, wellness and skincare, crafts, plants, entertainment and more. This market runs every Saturday and Sunday.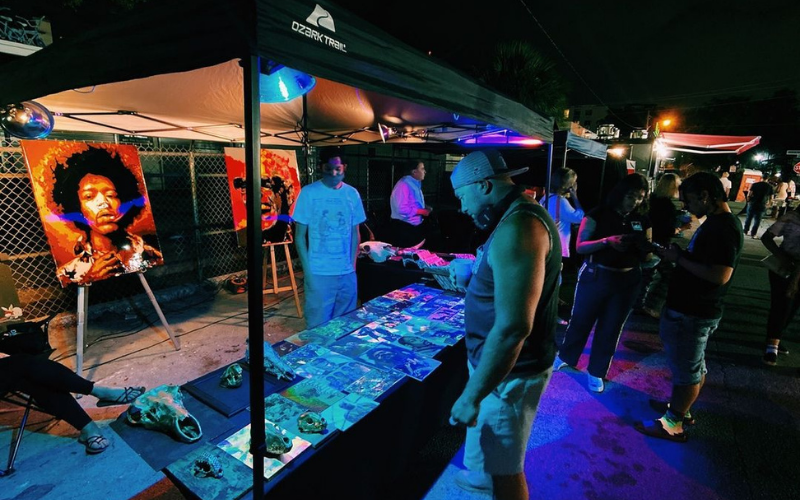 On the last Saturday of each month, comes the Fort Lauderdale Art Walk in Mass District. Join an array of art lovers and enthusiasts and experience an awesome night of art, music, food trucks, and entertainment.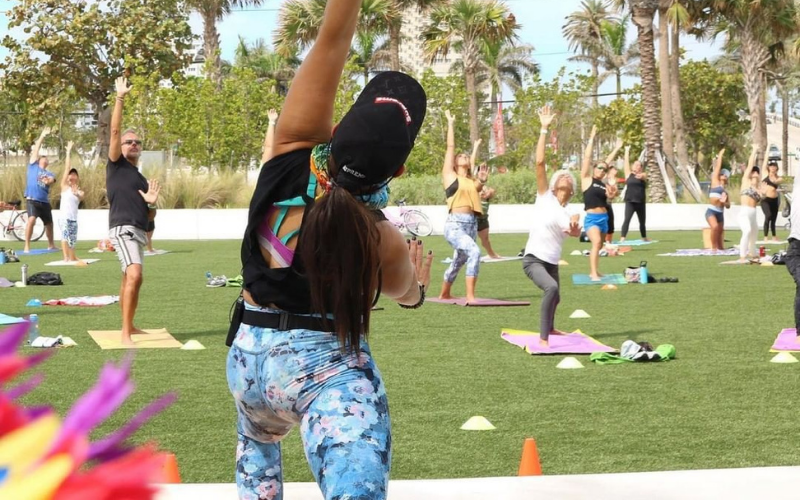 This market takes place every Saturday at Las Olas Oceanside Park. Includes a variety of fresh produce, baked items, plants, handmade goods, jewelry and more. You can also participate in the weekly Yoga on the Lawn classes year-round and a rotating schedule of cooking demonstrations, collaborative art projects and more.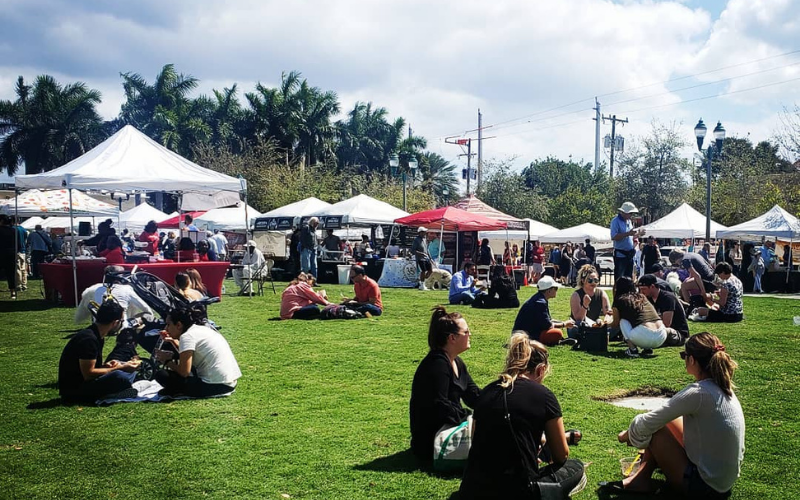 The Winter/Spring Greenmarket Season is coming back starting October 23rd, 2021 through May 21st, 2022. This market will run every Saturday starting on 10/23/21. Here you'll find farm-to-fork produce, fresh fruits and juices, jams, fragrant baked goods, plenty of gluten-free, vegan and organic products, fresh cut flowers, plants and more along with live musical entertainment!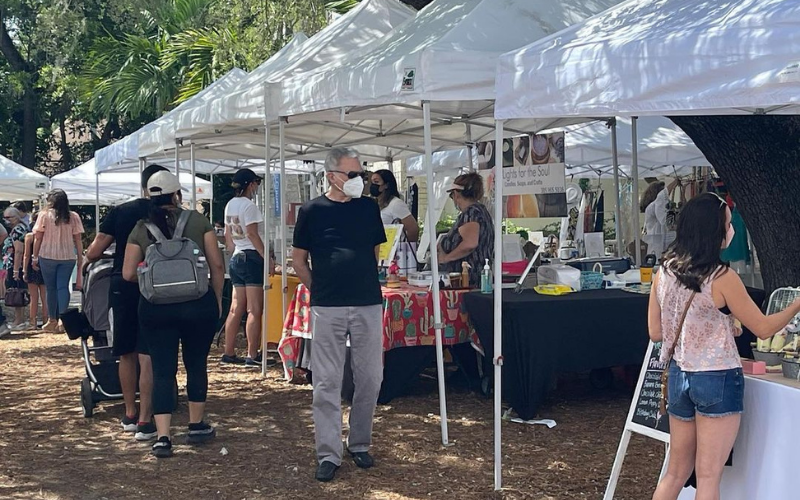 This neighborhood market runs every Saturday, in the beauty of Coconut Grove. At this market, you can find lots of fresh local produce, raw foods, juices, vegan vendors, ice cream, jewelry, and more!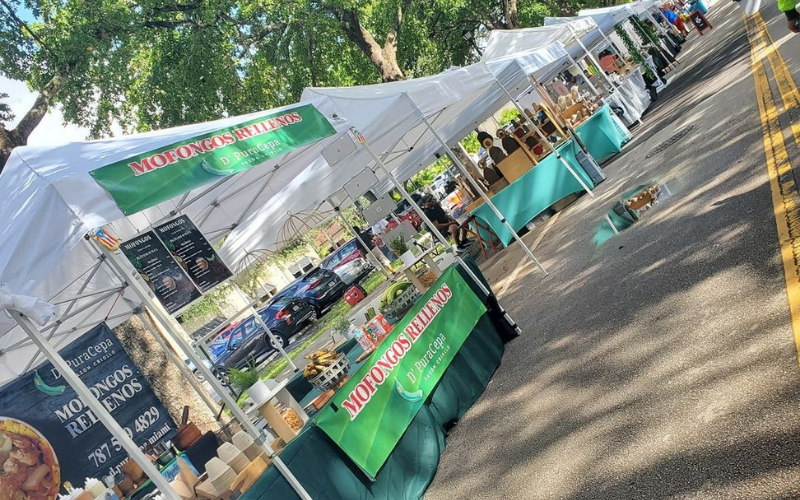 This market is open every Saturday and offers a variety of fresh produce, natural juices, assorted flowers, cultural foods, and handcrafted accessories.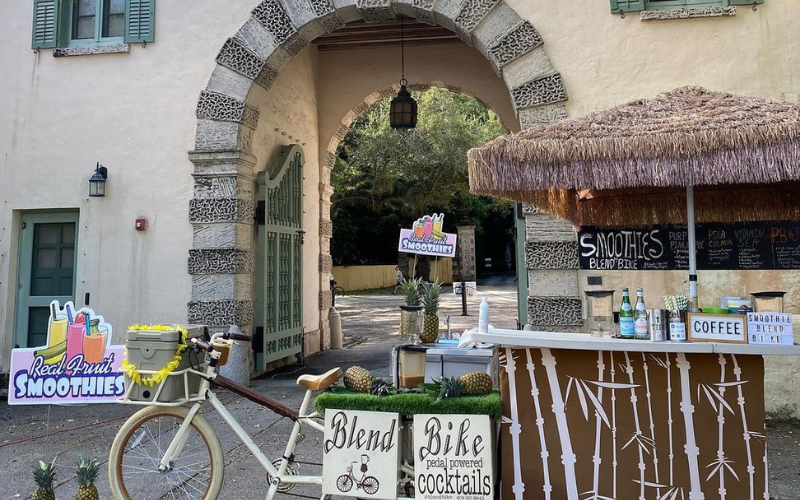 At the Vizcaya Market, you get access to a wide selection of artisanal vendors from all over South Florida. You also get the exclusive opportunity to explore the beautiful Vizcaya Village for free! This market runs every Sunday.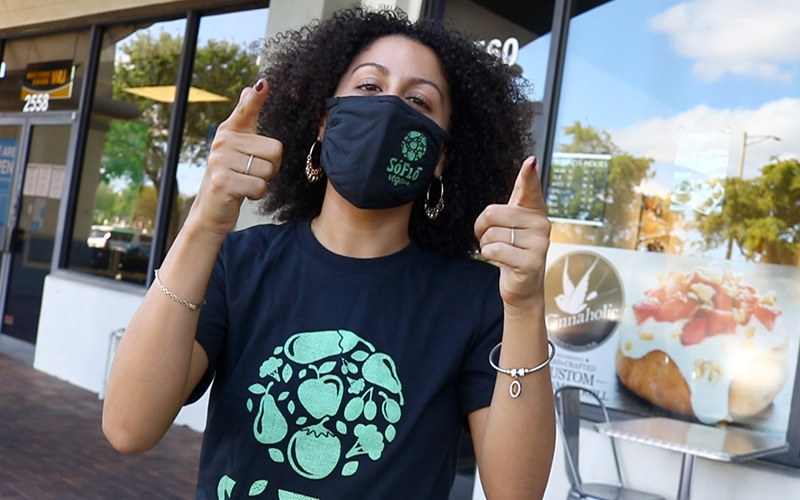 Lauda Gomez
Council Member | Event Manager

Lauda has been a long-time supporter of SoFlo Vegans and became the first member of our Council of 7 in March 2021.
Become a member of SoFlo Vegans and help make South Florida a global hotspot or veganism.