National American Business Women's Day honors the accomplishments of the businesswomen across the U.S. Through small businesses and corporate leadership, women provide a variety of skills in the business world. In this article, we spotlight some vegan businesswomen that we love. Give a shoutout to a businesswoman you know in the comments below!
Inspiring Vegan Businesswomen
Below we share 6 inspiring vegan women whose businesses are well-known and have made an impact within the vegan community. Visit our People Directory to learn about other insipring vegans from around the world!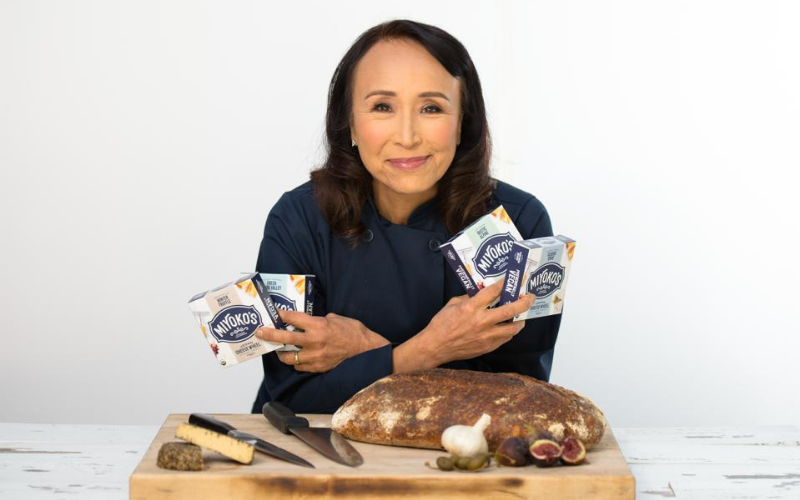 Miyoko invented the category of artisan vegan cheese. Now she's on a mission to revolutionize the entire dairy industry. A cheesemaker, cult celebrity chef, best-selling cookbook author, animal advocate, environmentalist, global speaker and entrepreneur, Miyoko is an epicurean activist who is leading the animal-free transformation of the dairy industry.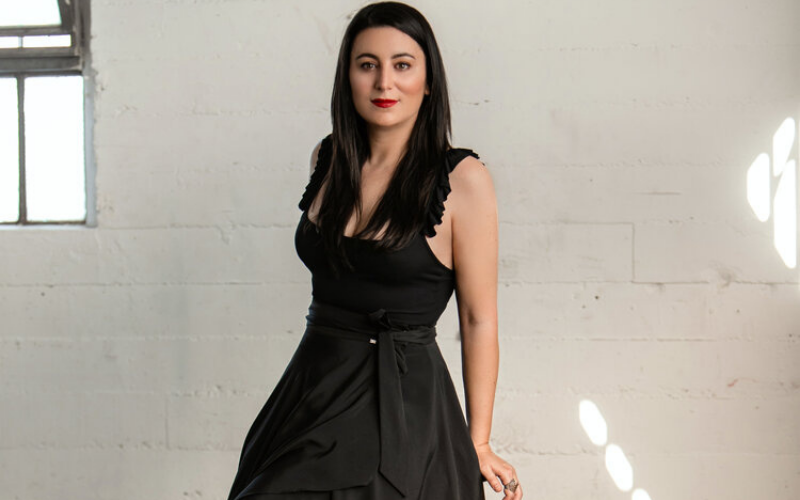 Emmanuelle is the founder of Vegan Fashion Week. She desires to be a vector of change to protect our planet and its inhabitants, humans and non-humans. So as a Creative Director, she used her skill set to support the growth of Vegan Fashion by combining her love for fashion and the animals.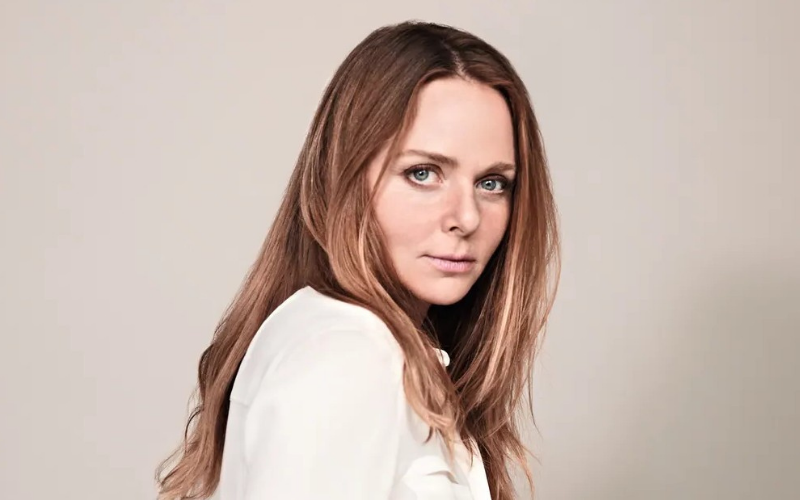 Stella McCartney is a fashion designer and does not use any leather or fur in her designs. Her collections include women's and men's ready-to-wear, accessories, lingerie, eyewear, fragrance and kids. Stella McCartney's commitment to sustainability is evident throughout all her collections and is part of the brand's ethos to being a responsible, honest, and modern company.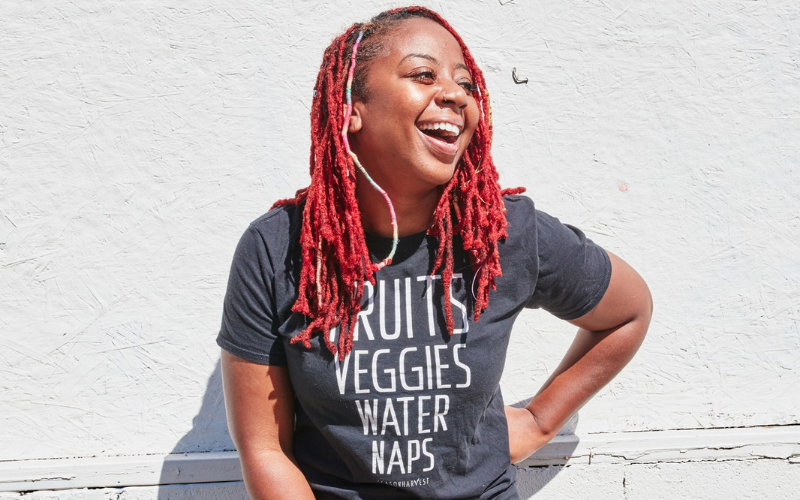 Aisha is a Jamaican-American restaurateur. She is the owner and operator of Slutty Vegan, a plant-based burger restaurant chain in Atlanta, Georgia. Her Pinky Cole Foundation has created scholarship funds for students enrolled at her HBCU alma mater, Clark Atlanta University.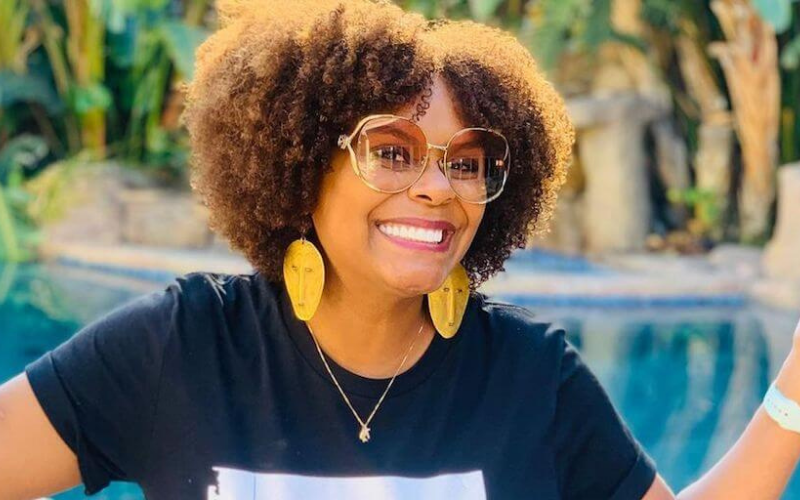 Tabitha is a vegan influencer and TikTok star. She has millions of followers on different social media platforms, who are captivated by her warm personality and the approachable way she makes vegan versions of her favorite Southern dishes. Her book Feeding the Soul (Because It's My Business) will be published this September 28th and a cookbook will follow!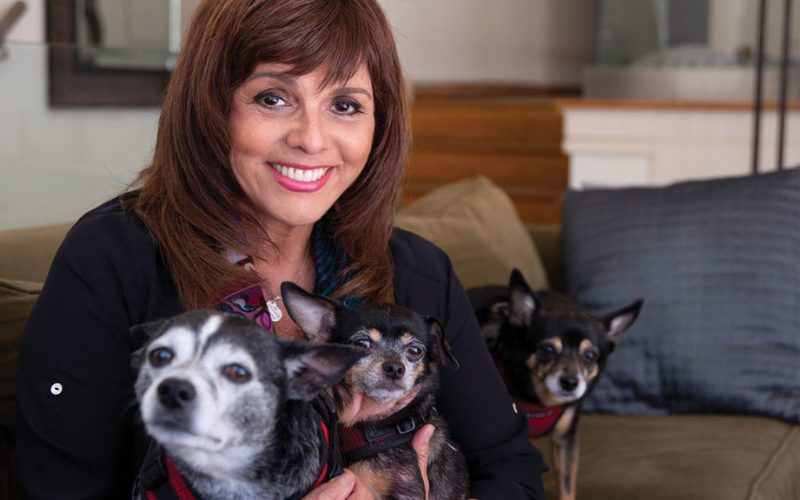 Jane is the founder and content editor of JaneUnChained, a multi-platform social media news outlet that produces original video content on animals rights and the vegan/compassionate lifestyle. For six years she hosted her own show on CNN Headline News, where she ran a weekly segment on animal issues. Her work brings the world crucial information ignored by advertiser-based mainstream media.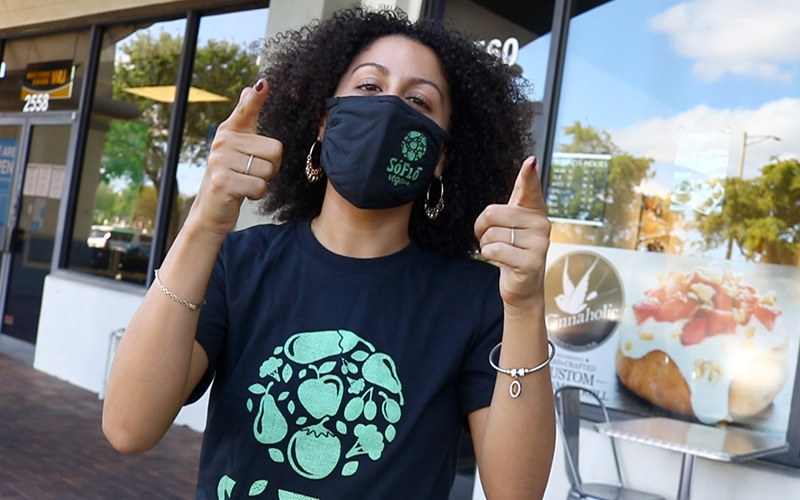 Lauda Gomez
Council Member | Event Manager

Lauda has been a long-time supporter of SoFlo Vegans and became the first member of our Council of 7 in March 2021.
Become a member of SoFlo Vegans and help make South Florida a global hotspot or veganism.