Gifts for People Who Love Fruit
Many people love fruit, whether long-time vegans, people transitioning to a plant-based diet, or those who enjoy natural sugars. If you have someone who loves fruit, finding the perfect gift for them is easier than you may think. Consider these four unique gifts for people who love fruit.
Portable Smoothie Blender
A portable smoothie blender is a perfect gift for someone who enjoys an active lifestyle and is always on the move. Maintaining healthy eating habits when you're always busy can be challenging, but having a portable blender is a step in the right direction. Whether they spend time at the gym or need a quick meal before work, a portable blender is an excellent solution for your fruit-loving friend.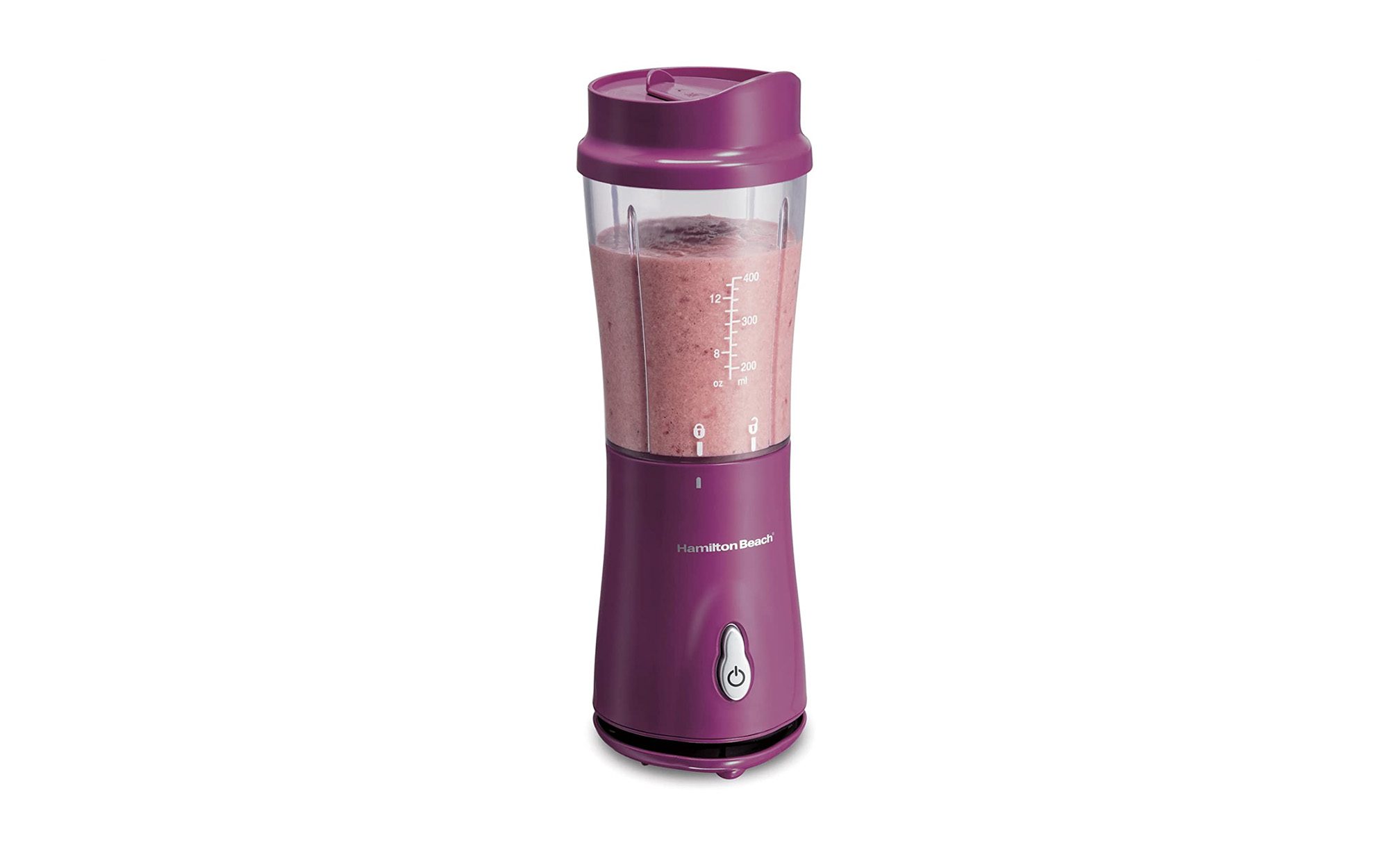 A Berry Buddy
Everyone loves berries, but cleaning them can be a hassle. Thankfully, the Berry Buddy exists! This is an excellent addition to any kitchen, as it looks great as kitchen decor and works wonders washing berries. Simply put berries in the dish and run water over them. The Berry Buddy design allows water to drain without making a mess, making it a great gift for anyone who eats berries every day.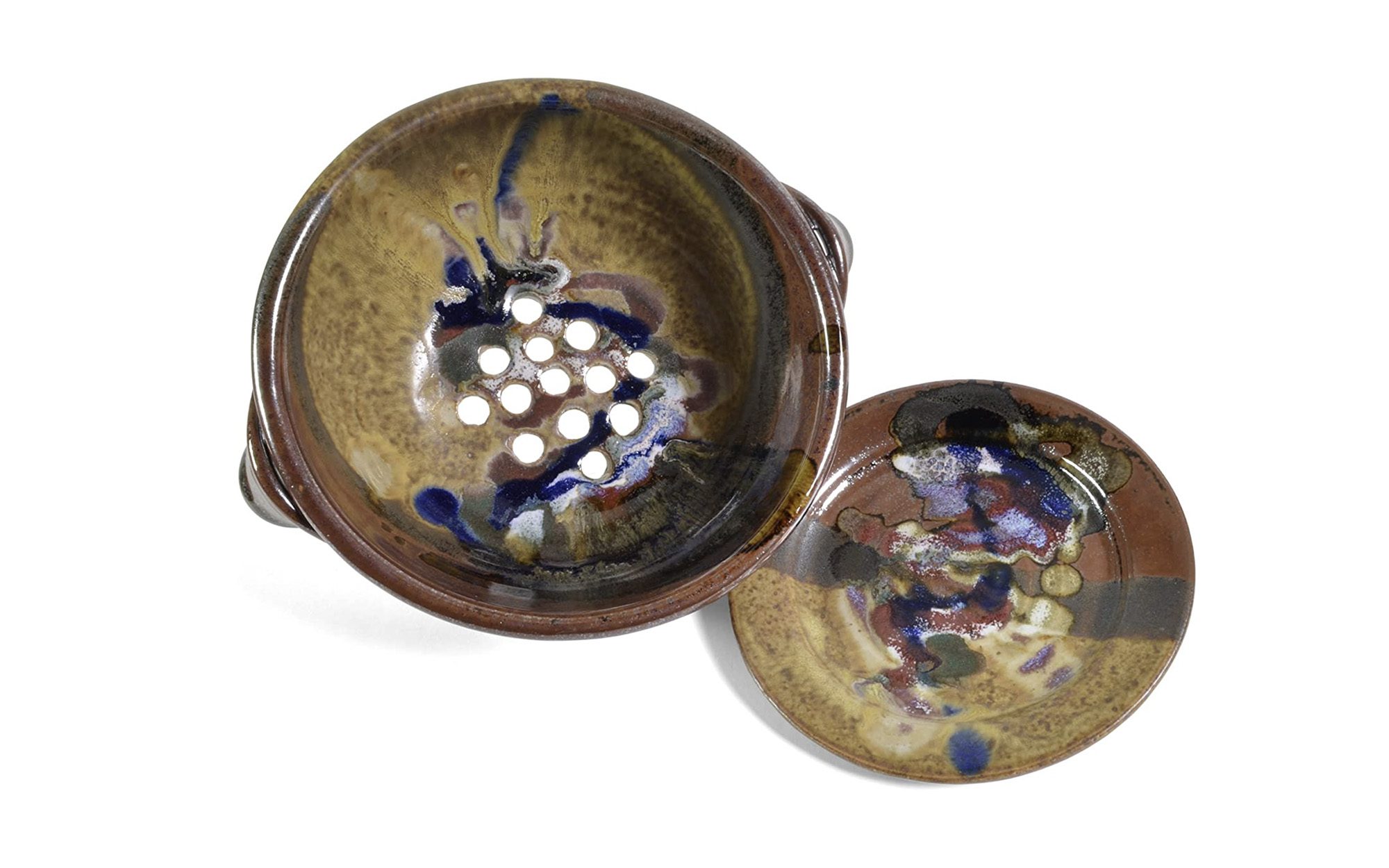 Fruit Tree Starters
Although most people purchase their fruit from the local grocery store, there's nothing better than growing your own. With that said, your fruit-loving friend may appreciate receiving a fruit tree starter as a gift.
While you can get them a tree of their favorite fruit, you should also consider the easiest fruit trees to grow before choosing one to give as a gift. After all, you wouldn't want to give someone a tree that is difficult to care for if they aren't an experienced gardener.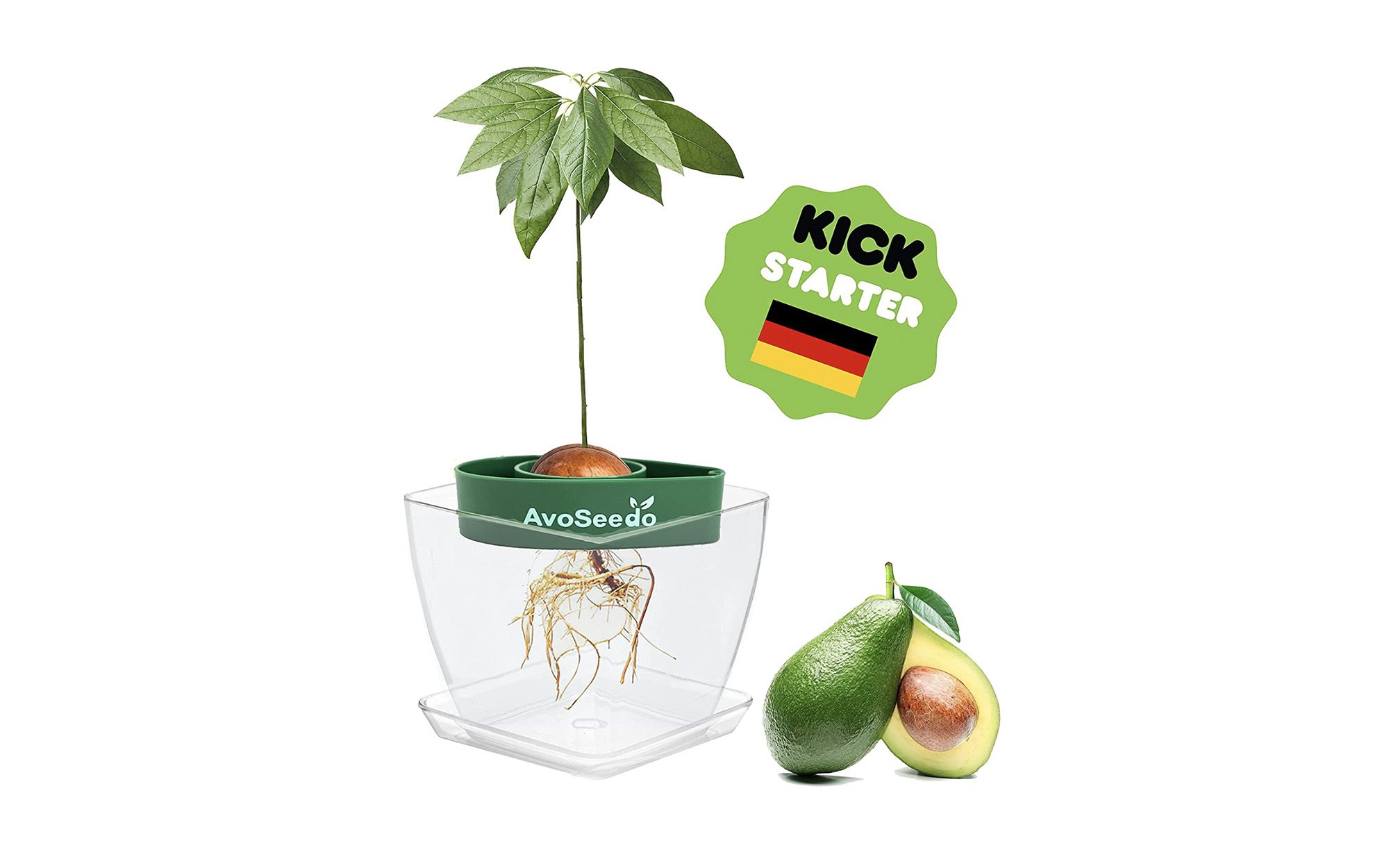 Water Pitcher With Fruit Infuser
There's nothing better than adding fresh fruit to your water, and there's an easy way to do this. With an infuser water pitcher, you can taste all fruit flavors without blocking your straw. Because the fruit stays inside the center compartment, its sweet flavor spreads throughout the entire pitcher. This way, you don't have to prepare and add fruit to every glass of water. Fruit lovers everywhere are sure to appreciate this gift.
At SloFlo Vegans, we love fruit! With these four unique gifts for people who love fruit, we hope we've made it easier for you to give your fruit-loving friend or family member a gift they'll love.