It's National Pepperoni Pizza Day and we want to celebrate by sharing some local vegan pizza picked by our community! More and more options for vegan meals are popping up everywhere nowadays. If you want to check out the options SoFlo has to offer, visit our Local Food Directory.
Discover Local Vegan Pizza
Below we share some vegan pizza options around SoFlo, picked by our community. Let us know in the comments which spots are your favorite!
Triple kale infused Fiberlicious Prebiotic gourmet pizzazz pizzas for all! Quality ingredients made with love. Based in Miami.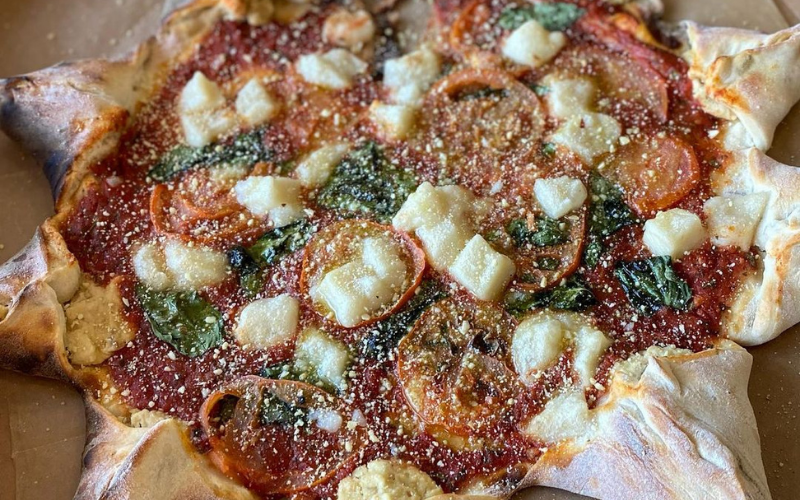 Providing an alternative method to our current culinary practices by using sustainable healthier ingredients that both benefit the human race as well as the earth's ecosystem. Based in Coral Gables.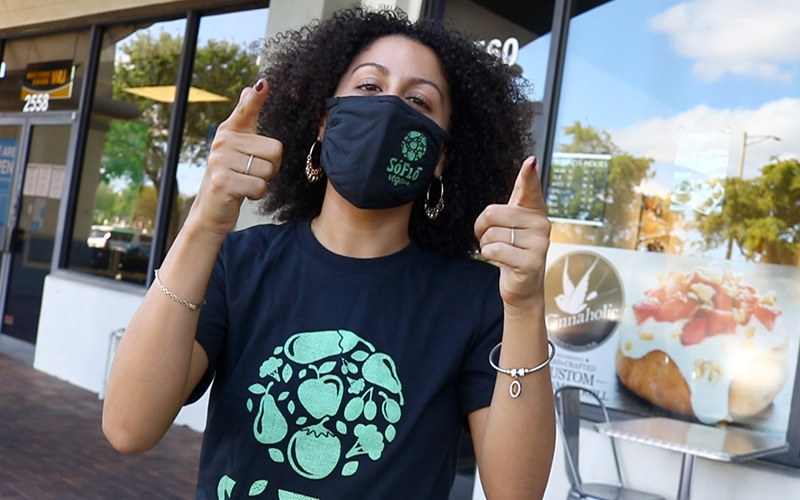 Lauda Gomez
Council Member | Event Manager

Lauda has been a long-time supporter of SoFlo Vegans and became the first member of our Council of 7 in March 2021.
Become a member of SoFlo Vegans and help make South Florida a global hotspot or veganism.